Are you ready to accentuate your stunning oval face with the perfect hairstyle? Your face shape is versatile and suits a variety of hairdos that can enhance your features and bring out your natural beauty. From flowing locks to elegant updos, we've got you covered with these nine captivating hairstyles that will make your oval face shine.
Long, Flowing Hair: Embrace Elegance and Grace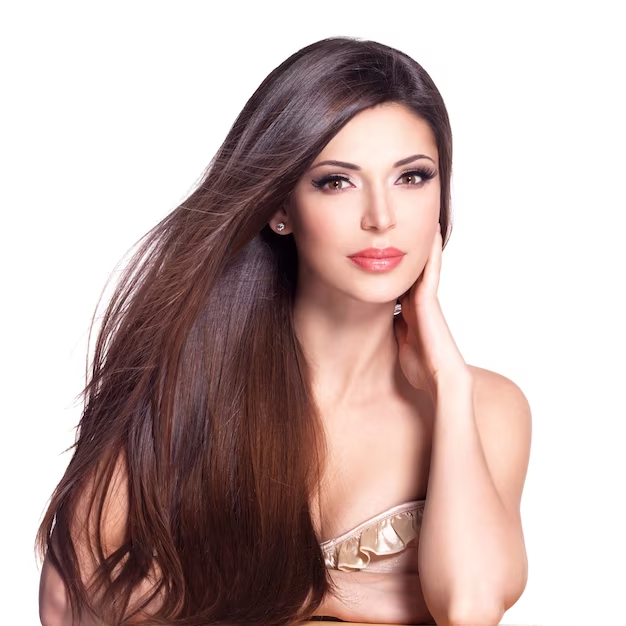 Long, flowing hair is the epitome of classic beauty. For those with oval faces, this haircut is a match made in heaven. The length of the hair elongates and emphasizes your facial features, creating a harmonious balance. Whether you prefer straight, wavy, or curly styles, the possibilities are endless. Experiment with different textures to find the look that best complements your personality.
Side-Swept Bangs: Frame Your Face with Flair
Adding side-swept bangs is an excellent way to add a touch of individuality to your appearance while framing your oval face perfectly. Bangs come in various styles—blunt, wispy, or angled—so you can choose the one that resonates with your style. These bangs not only highlight your eyes but also enhance the symmetry of your face, creating a captivating allure.
A-Line Bob: Achieve Chic Sophistication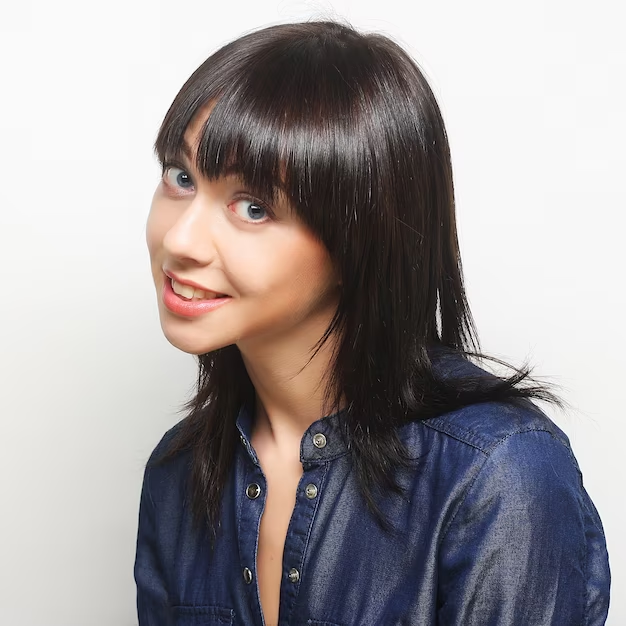 When it comes to balancing and proportioning oval faces, the A-line bob is a winner. Whether you opt for a chin-length or shoulder-length bob, the A-line cut brings an air of sophistication to your look. The clean lines of this hairstyle complement your facial structure, creating an elegant and refined appearance that turns heads wherever you go.
Wavy Lob: Effortlessly Charming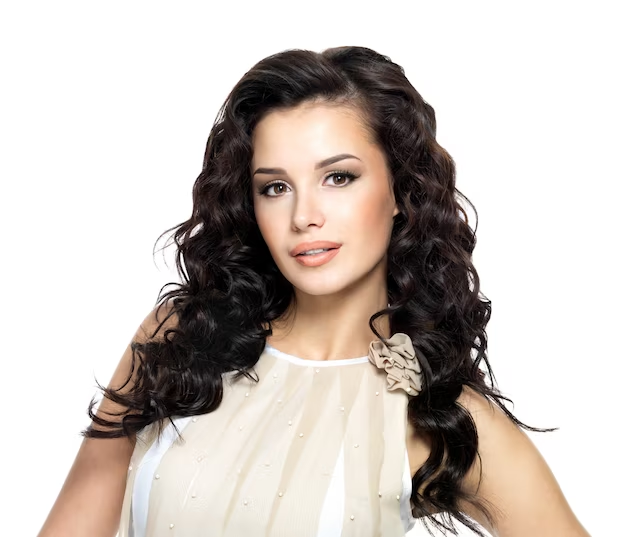 For a look that seamlessly transitions from casual to elegant, consider the wavy lob. The lob length is ideal for flattering oval features, and the waves add depth and texture to your hair. This versatile hairstyle can be dressed up for special occasions or dressed down for a relaxed day out. The waves create a natural movement that accentuates the beauty of your oval face.
Curly Hair: Embrace Volume and Vibrancy
Curly hair is a fantastic choice for oval faces, as it adds volume and dynamic shape to your overall look. Whether you prefer loose, tight, or spiral curls, this hairstyle enhances the contours of your face, highlighting its unique features. Embrace your curls and let them breathe life into your appearance, radiating confidence and charisma.
Chignon: Elegance in Every Strand
When formal events beckon, the chignon is a go-to hairstyle that exudes elegance and grace. This updo, situated at the nape of your neck, offers a clean and sophisticated look. To add an extra touch of charm, adorn your chignon with a delicate headband or a subtle flower accessory. The chignon complements your oval face by emphasizing its natural contours.
Braids: Playful and Flirtatious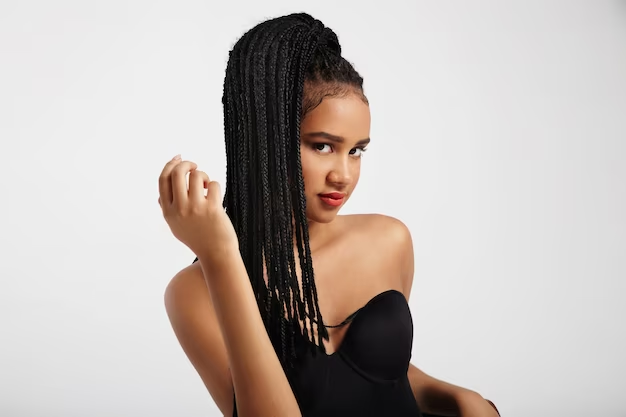 Braided hairstyles are perfect for daily wear, offering a flirtatious and charming vibe. Experiment with different braid styles such as French braids, fishtail braids, and crown braids. These creative hairdos add a youthful flair to your appearance while showcasing the elegance of your oval face. Whether you're heading to a casual outing or a formal event, braids are a versatile option.
Messy Bun: Effortless Chic for Any Day
When you're aiming for an easy yet stylish everyday look, the messy bun comes to the rescue. This hairstyle is as practical as it is fashionable. The bun, positioned at the nape of your neck, can be effortlessly styled using a headband or scarf. The messy bun complements your oval face by bringing attention to its graceful contours while offering a relaxed and carefree charm.
Choosing the right hairstyle for your oval face is about enhancing your natural beauty and expressing your personality. Whether you opt for the flowing allure of long hair, the playful charm of braids, or the sophisticated elegance of a chignon, these nine hairstyles are sure to highlight your oval face in all its glory. Experiment, have fun, and confidently showcase your unique features through the magic of hairstyling.