California's diverse landscape is a playground for nature enthusiasts, offering everything from pristine beaches to towering mountains. Among the many natural wonders this state has to offer, its mountain lakes stand out as breathtaking gems of tranquility and beauty. In this article, we'll take you on a journey to discover the 7 most beautiful mountain lakes in California.
1. Lake Tahoe: A Jewel of the Sierra Nevada
Nestled among the majestic Sierra Nevada Mountains, Lake Tahoe is a true alpine paradise. With its stunning crystal-clear blue waters, this lake captivates visitors year-round. Whether you're seeking adventure or relaxation, Lake Tahoe's shores offer a perfect blend of outdoor activities and serene contemplation.
2. Convict Lake: A Serene Retreat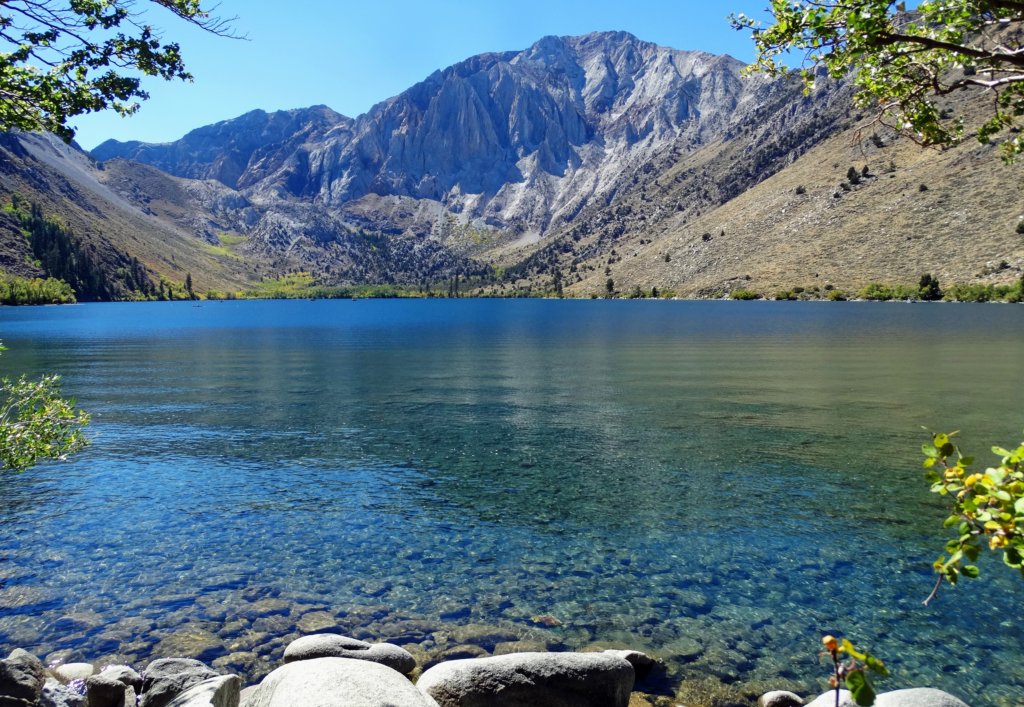 Surrounded by towering granite peaks, Convict Lake is a serene alpine escape. The reflective waters mirror the surrounding landscape, creating a tranquil setting for fishing, picnicking, or simply enjoying the awe-inspiring vistas. The lake's calmness is matched only by its breathtaking beauty.
3. June Lake: A Turquoise Gem
In the Eastern Sierra region, June Lake enchants with its vibrant turquoise waters set against a backdrop of majestic peaks. Whether you're fishing, kayaking, or simply taking a leisurely stroll along its shores, this mountain lake's beauty is undeniable.
4. Lake Sabrina: A Mirror of Mountains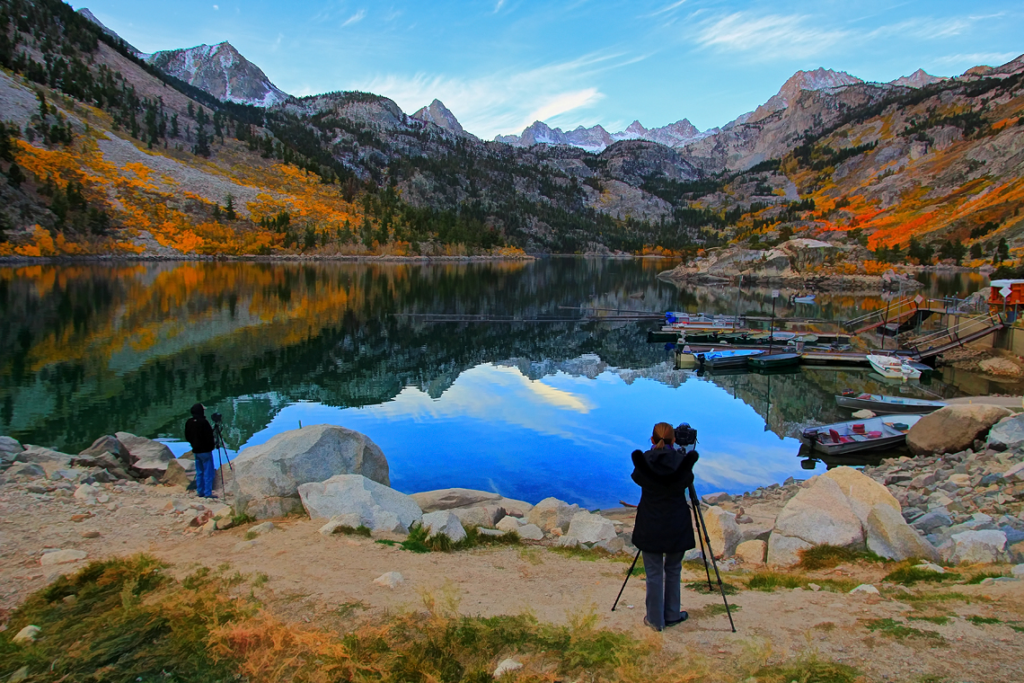 Nestled amid rugged granite peaks, Lake Sabrina's pristine waters mirror the surrounding mountains in a mesmerizing way. Hiking trails and scenic overlooks provide opportunities to soak in the awe-inspiring vistas, making it a paradise for outdoor enthusiasts and photographers alike.
5. Lake Arrowhead: A Tranquil Haven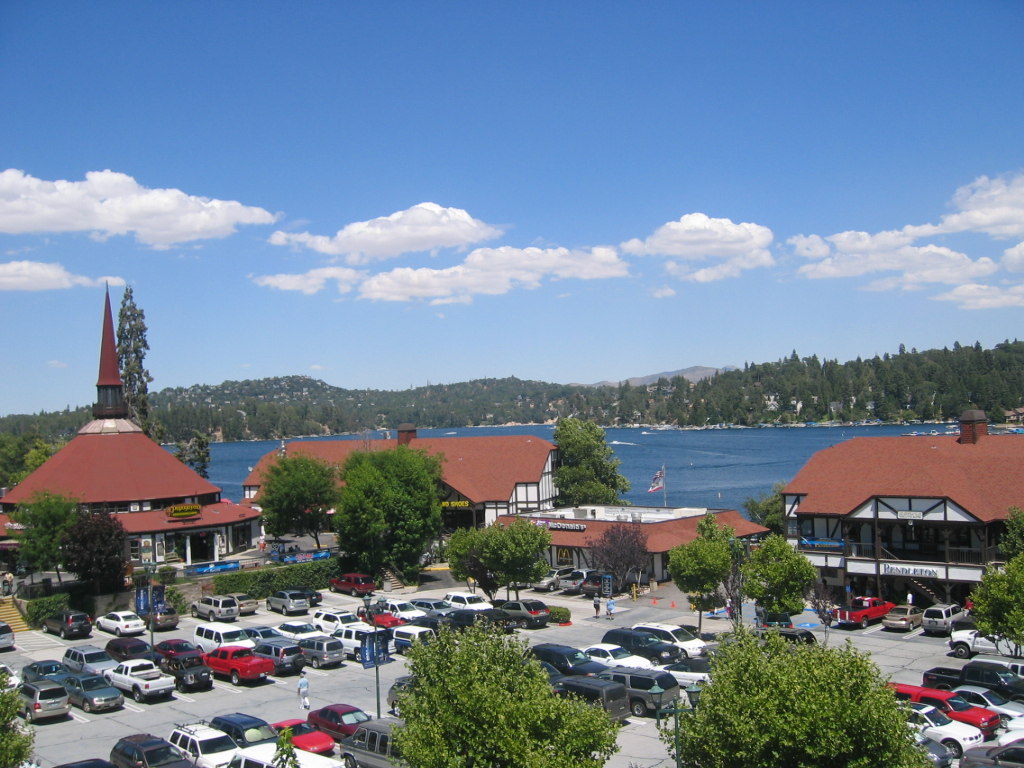 Tucked away in the San Bernardino Mountains, Lake Arrowhead offers a charming and tranquil escape. Tall pine trees embrace the lake, creating a serene atmosphere that invites you to relax and rejuvenate. Boating, hiking, and exploring the village make for a perfect day at this hidden gem.
6. Lake Siskiyou: Adventure Amidst Beauty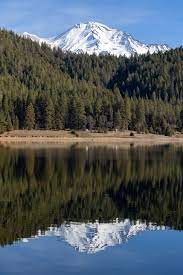 Nestled near the iconic Mount Shasta, Lake Siskiyou offers clear waters that mirror the snow-capped peaks in the distance. The lake beckons adventure-seekers with opportunities for fishing, kayaking, and hiking, all while surrounded by the stunning scenery of the Shasta-Trinity National Forest.
7. Mono Lake: Otherworldly Beauty
Mono Lake's unique charm lies in its surreal tufa towers rising from saltwater. Set against the backdrop of the Eastern Sierra Nevada mountains, this saltwater lake creates an otherworldly scene that attracts photographers and nature enthusiasts alike.
As you explore California's mountain lakes, each one unveils a unique blend of natural beauty, tranquility, and outdoor adventure. Whether you're captivated by the alpine serenity of Convict Lake or the mesmerizing tufa formations of Mono Lake, these stunning mountain lakes are a testament to the state's diverse and captivating landscapes.