As the sun's rays grow stronger during the summer months, it's essential to shield yourself from harmful UV rays while staying stylish. Sun hats not only offer protection but also add a touch of flair to your summer ensembles. Whether you're lounging by the pool, strolling through a park, or enjoying a beach vacation, a chic sun hat can elevate your look and keep you cool. In this guide, we'll explore six stylish sun hats that blend fashion and functionality seamlessly.
1. Wide-Brim Straw Hat: Embrace Classic Elegance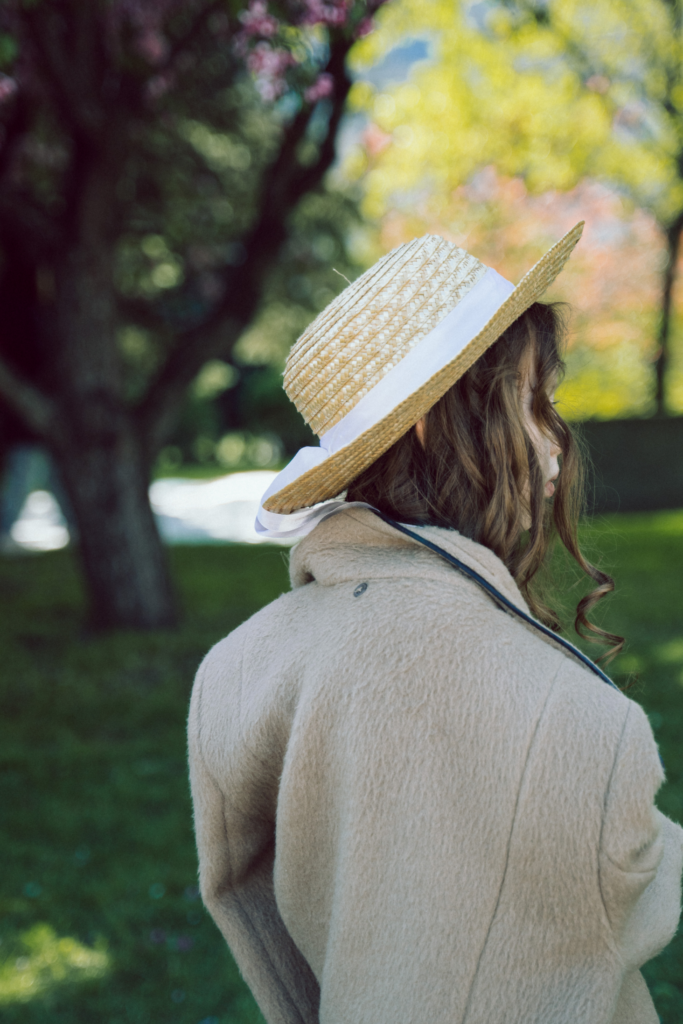 Wide-brim straw hats are the epitome of timeless summer fashion. These hats feature a wide brim that offers ample shade for your face and neck, effectively protecting you from the sun's harsh rays. The natural texture of straw adds an element of rustic charm to your outfit, making it an ideal accessory for beach outings, picnics, and outdoor events. Whether you're wearing a sundress, swimsuit, or casual shorts, a wide-brim straw hat is a versatile choice that complements a range of summer looks.
2. UPF 50+ Sun Hat: Maximum Sun Protection
When it comes to sun protection, UPF 50+ sun hats are a smart choice. The UPF rating indicates the level of UV radiation that the fabric blocks, and a UPF 50+ rating signifies excellent sun protection. These hats are designed with fabrics that offer advanced UV shielding, ensuring that your skin remains safeguarded even during prolonged sun exposure. Available in various styles, including wide-brimmed, fedora, and floppy designs, UPF 50+ sun hats are your go-to option for ultimate sun safety.
3. Packable Sun Hat: Convenience on the Go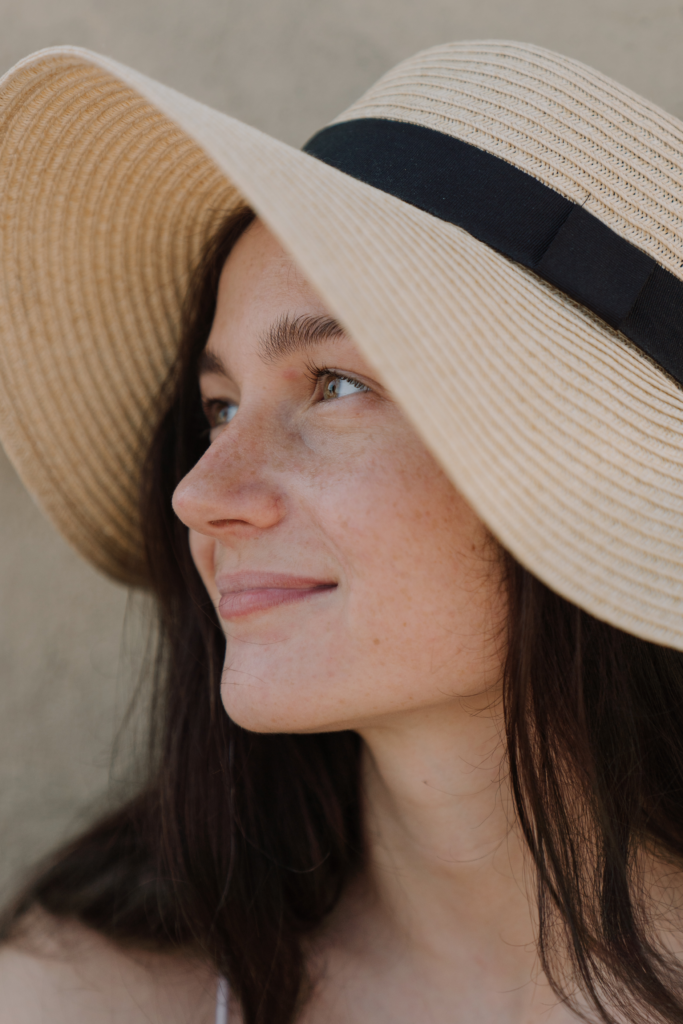 For those who are always on the move, a packable sun hat is an essential accessory. These hats are crafted from flexible materials that can be easily folded, rolled, or packed into your bag or suitcase. Their collapsible nature makes them an excellent travel companion, allowing you to enjoy sun protection wherever your adventures take you. Whether you're exploring a new city or heading to the beach, a packable sun hat ensures that you're prepared for sunny days ahead.
4. Bucket Hat: Trendy and Versatile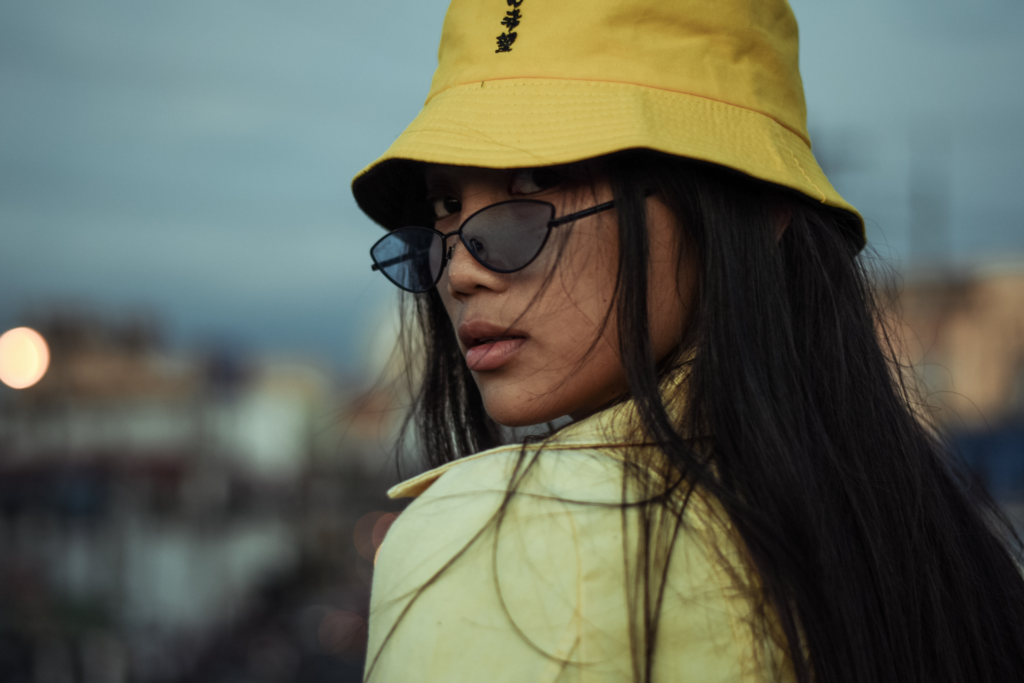 The bucket hat has experienced a resurgence in popularity, becoming a go-to accessory for fashion-forward individuals. Known for its casual yet chic appeal, the bucket hat offers 360-degree sun protection due to its all-around brim. Available in a variety of fabrics, patterns, and colors, this hat can effortlessly elevate your summer attire. From a day at the farmer's market to an outdoor music festival, a bucket hat adds a touch of trendiness to your look.
5. Floppy Sun Hat: Effortless Glamour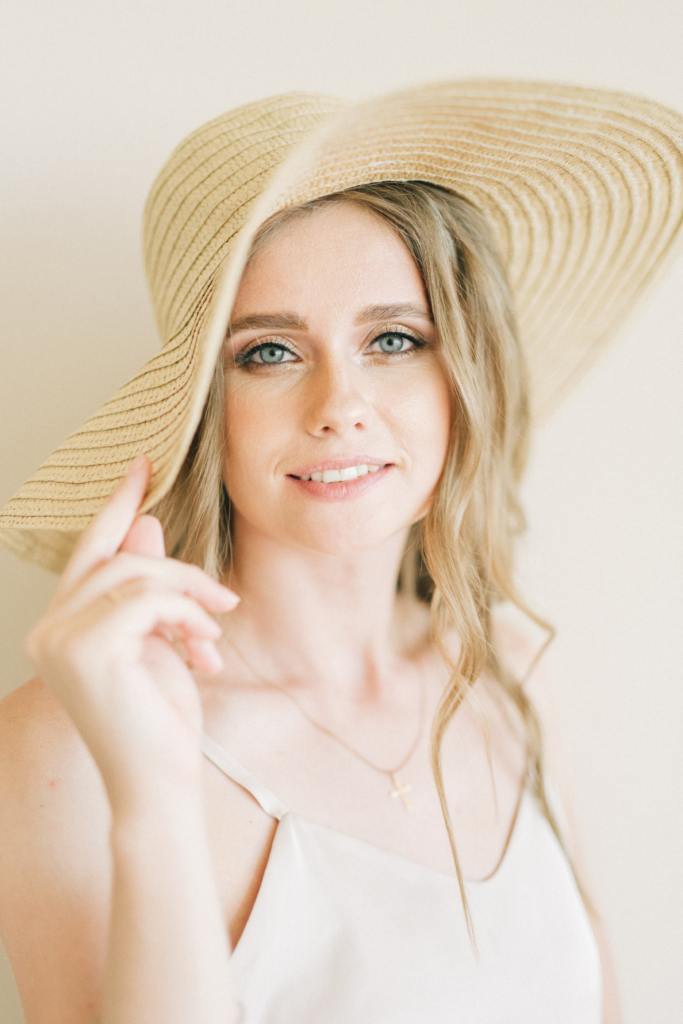 If you're aiming for a touch of sophistication, floppy sun hats are an excellent choice. These hats feature a wide and flexible brim that exudes glamour and elegance. Perfect for lounging by the pool or sipping cocktails on a rooftop bar, a floppy sun hat lends an air of luxury to your summer ensemble. Pair it with a maxi dress, oversized sunglasses, and a sun-kissed glow for a look that's both chic and effortlessly glamorous.
6. Wide-Brim Fedora: Chic and Stylish
For a blend of style and sun protection, consider a wide-brim fedora hat. With its timeless design and slightly smaller brim compared to other wide-brim options, the fedora offers a touch of sophistication that suits a range of occasions. Whether you're attending a summer wedding, exploring a new city, or enjoying a leisurely brunch, a wide-brim fedora adds an air of refinement to your outfit.
As you embark on your summer adventures, don't forget to complement your wardrobe with a stylish sun hat. From classic wide-brim straw hats to trendy bucket hats and sophisticated floppy styles, there's a hat for every personality and preference. Embrace both fashion and function as you stay cool and protected under the sun's warm embrace.