Life can get hectic, and on those busy nights, preparing a wholesome dinner might seem like a daunting task. But fear not! With a little creativity and the right ingredients, you can whip up delicious and nutritious meals in no time. Here are seven speedy and simple meal ideas that will save the day when you're short on time.
We've all been there—nights when time is scarce, but the hunger pangs are real. Instead of reaching for fast food or processed options, consider these seven speedy and simple meal ideas. They're not only easy to prepare but also offer a balance of nutrients that your body craves.
Stir-Fried Veggies and Tofu: A Burst of Flavor and Nutrients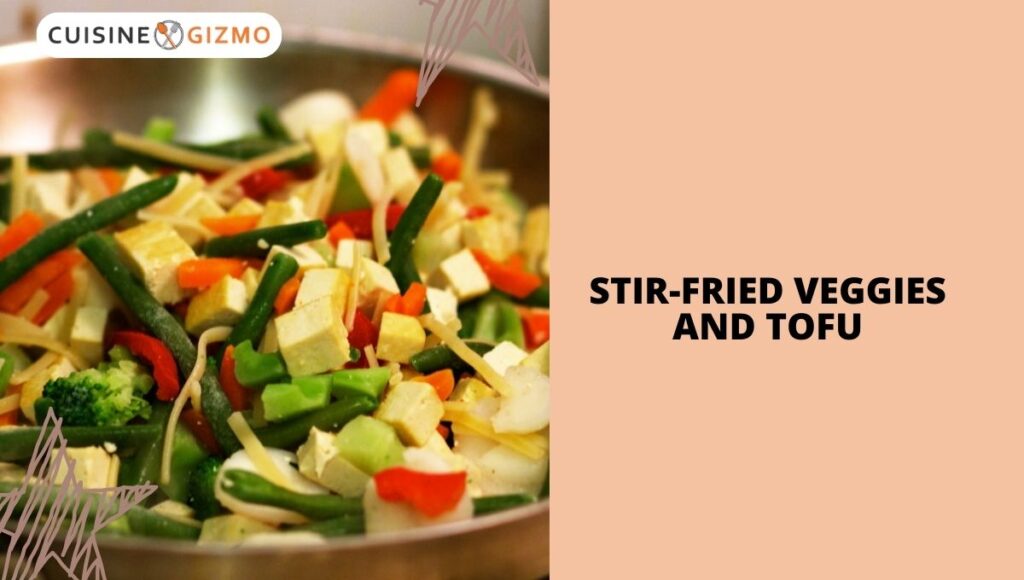 Stir-frying is the epitome of speed and health combined. Toss an assortment of colorful veggies and tofu in a flavorful sauce, and you've got yourself a vibrant and nourishing meal in a matter of minutes. This dish is as customizable as it is speedy, allowing you to use whatever veggies you have on hand.
Pasta with Pesto: A Classic Dish in a Flash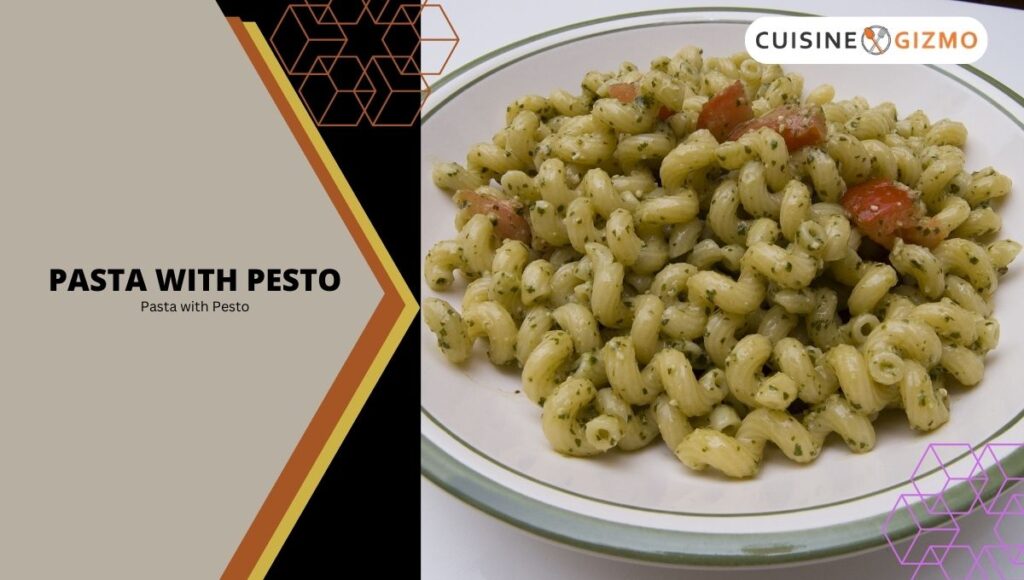 Pasta is a pantry staple that can come to the rescue on busy nights. Toss your choice of cooked pasta with a dollop of store-bought or homemade pesto sauce. The aromatic blend of basil, nuts, and cheese adds an explosion of flavor to this simple yet satisfying dish.
Sheet Pan Fajitas: Oven-Baked Flavor Explosion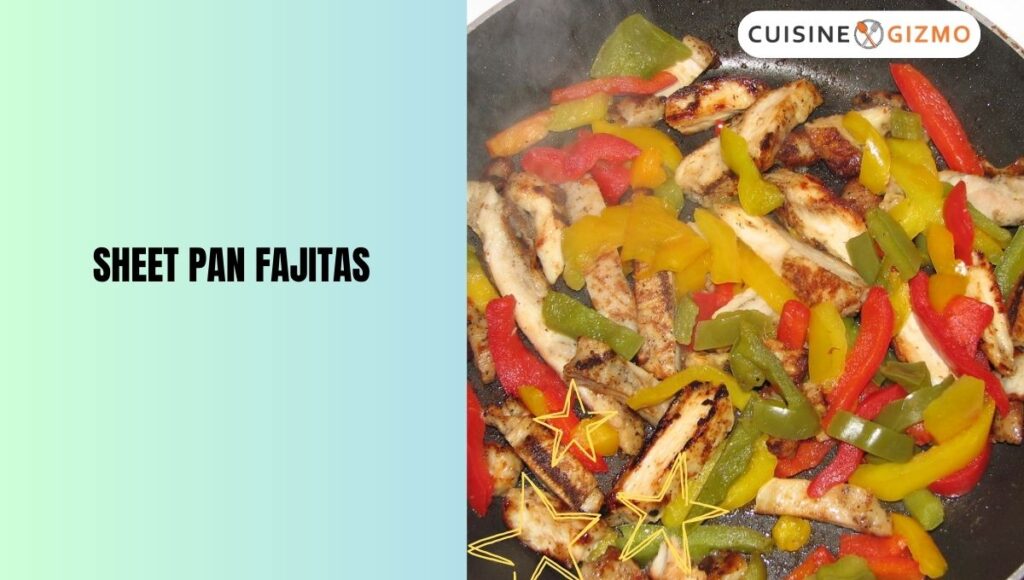 Who said a delicious dinner requires endless pots and pans? Sheet pan fajitas are the answer to your busy night prayers. Slice bell peppers, onions, and your choice of protein, season them well, and let the oven do the rest. Assemble these flavorful ingredients into warm tortillas for a hearty meal.
Omelette with Veggies: The Ultimate Quick Protein Fix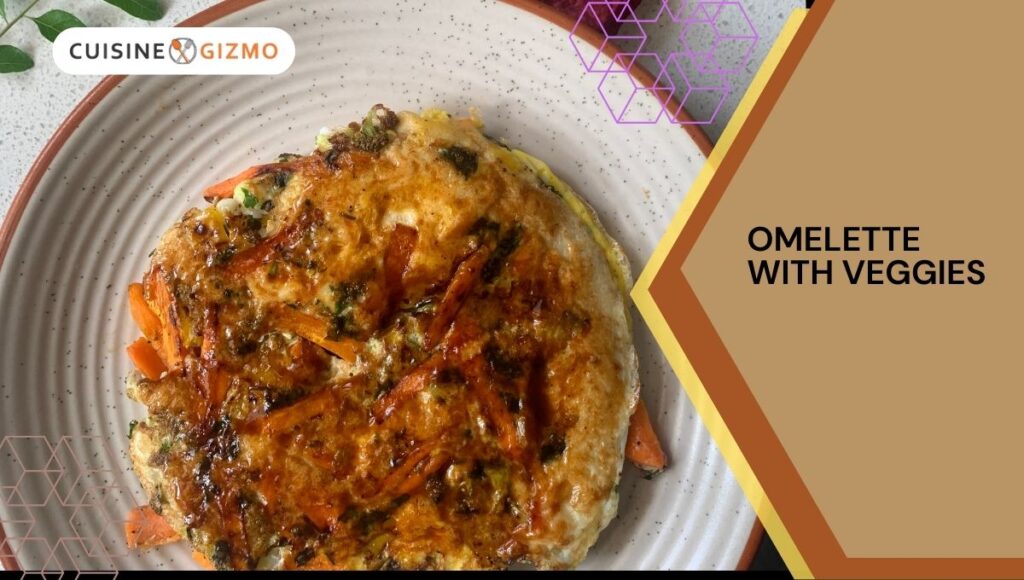 Don't underestimate the power of a well-made omelette. Whisk eggs, fold in chopped vegetables and cheese, and cook until fluffy. This protein-packed option is not only great for dinner but also works well for breakfast-for-dinner nights.
Wrap or Sandwich: Portable and Packed with Goodness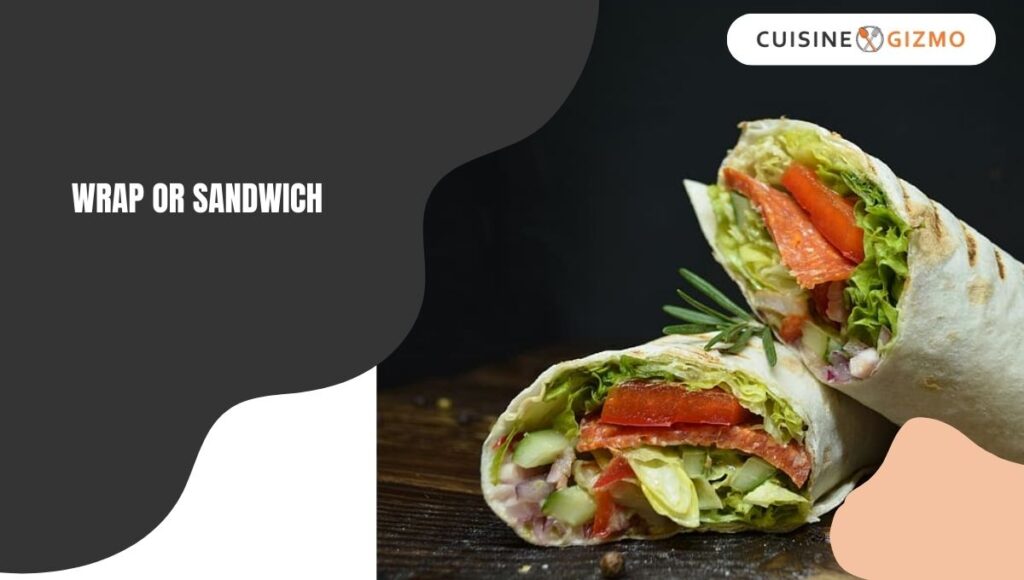 When time is tight, wraps and sandwiches come to the rescue. Assemble deli meats, veggies, and your favorite condiments between slices of whole wheat bread or wrap them up in a tortilla. It's a portable meal that satisfies your hunger on the go.
Quinoa Bowl: Wholesome and Customizable
Quinoa is a versatile grain that cooks quickly and is a nutritional powerhouse. Layer cooked quinoa with your choice of protein, vegetables, and a simple dressing for a nourishing dinner that covers all the food groups.
One-Pot Soup: Warmth and Comfort in Every Spoonful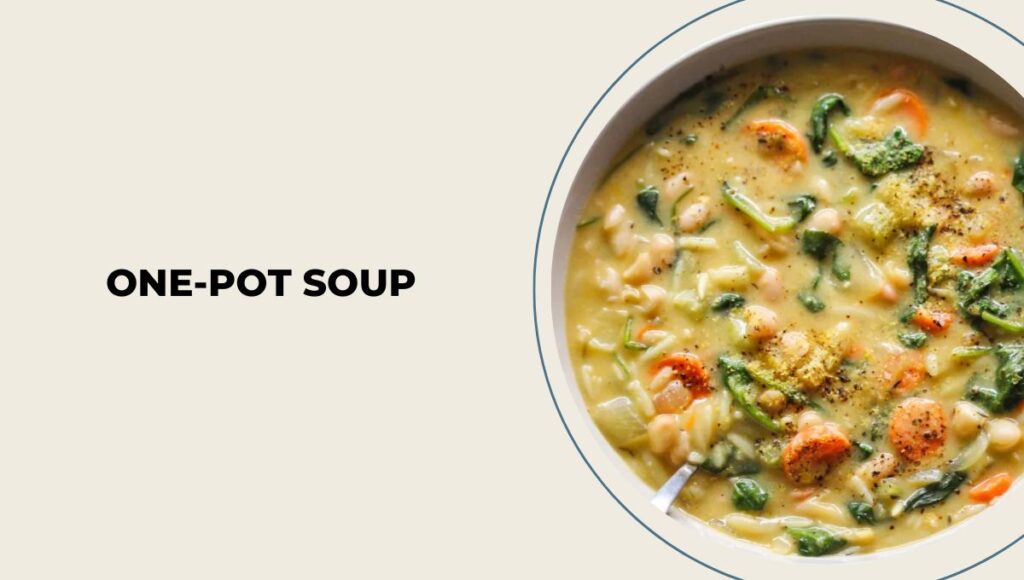 There's something comforting about a warm bowl of soup. Throw together broth, protein, vegetables, and your choice of noodles or rice in a single pot. Let it simmer, and you've got a soothing and satisfying meal that's both quick and heartwarming.
Busy nights don't have to mean sacrificing a nutritious meal. These seven speedy and simple dinner ideas show that with a bit of creativity and some quick cooking techniques, you can enjoy delicious and satisfying dinners even when time is tight.