Discover Convenience and Flavor with These Top Frozen Pizza Picks
When you're craving a delicious and convenient meal, frozen pizzas are here to save the day. With a wide range of options available at your local grocery store, you can enjoy a hot and satisfying pizza without the wait. In this article, we'll introduce you to the eight best frozen pizzas that will satisfy your taste buds and keep your hunger at bay.
DiGiorno Rising Crust Pizza: Classic and Flavorful Choices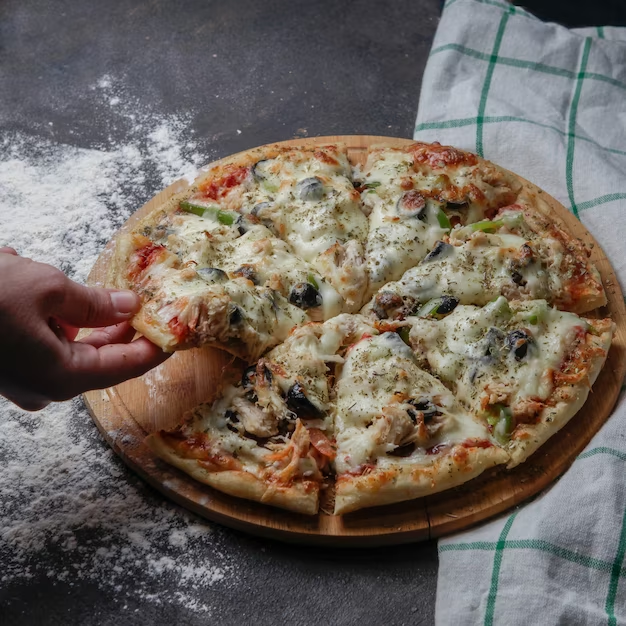 DiGiorno is a household name when it comes to frozen pizzas, and for good reason. Their rising crust pizzas offer a satisfying bite with a variety of toppings to choose from. Whether you're a fan of classic pepperoni or prefer something more adventurous like a supreme pizza, DiGiorno has you covered.
Tombstone Original Pizza: Thin Crust Delights
For those who enjoy a thinner crust, Tombstone Original Pizza is a fantastic option. With a selection of classic-style frozen pizzas, Tombstone delivers a quick and tasty meal that doesn't skimp on flavor. From pepperoni to cheese, these pizzas are perfect for a simple and satisfying dinner.
California Pizza Kitchen (CPK) Frozen Pizzas: Gourmet Flavors at Home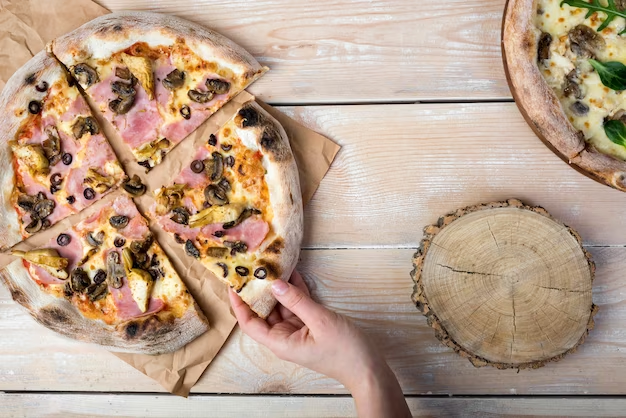 If you're in the mood for gourmet-style pizzas, look no further than CPK's frozen pizza offerings. With inventive toppings like BBQ chicken, Thai chicken, and margherita, CPK brings restaurant-quality flavors to the comfort of your home.
Red Baron Classic Crust Pizza: Timeless and Tasty Creations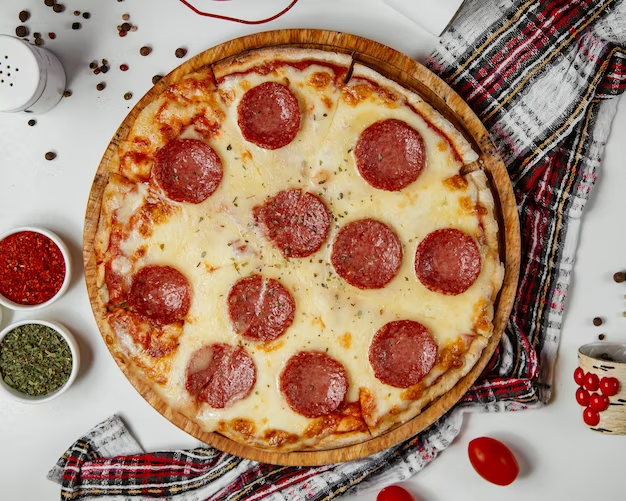 Red Baron is known for its classic-style pizzas that never disappoint. The crispy crust and variety of traditional and popular toppings make Red Baron a reliable choice for a satisfying pizza night.
Amy's Kitchen Frozen Pizzas: Organic and Vegetarian Options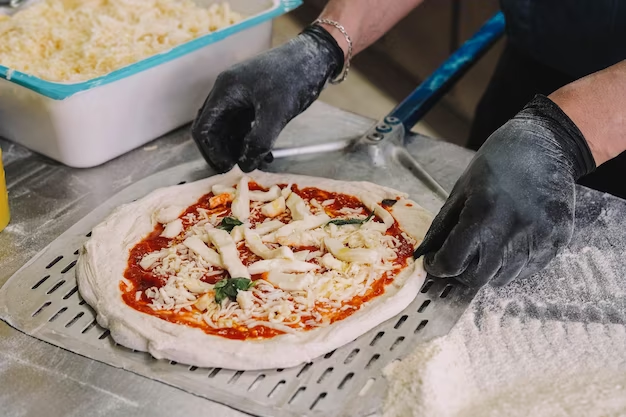 For those seeking organic and vegetarian options, Amy's Kitchen offers a selection of frozen pizzas that cater to your dietary preferences. From classic cheese to flavorful margherita and roasted vegetable variations, Amy's Kitchen ensures that you can enjoy a delicious pizza while staying true to your values.
Newman's Own Thin and Crispy Pizza: Quality and Flavor Combined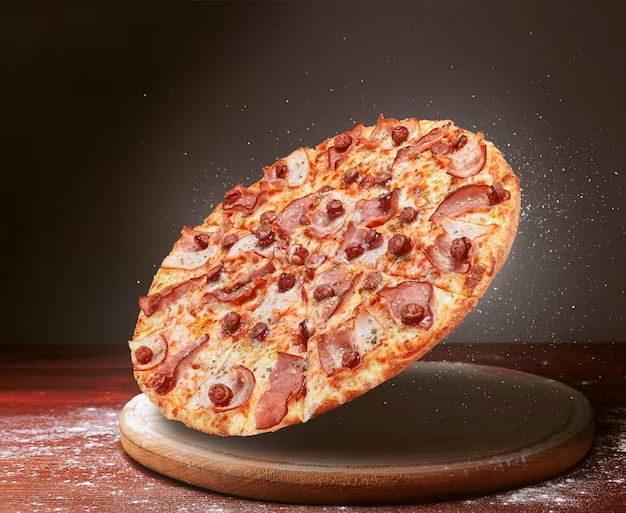 Newman's Own takes pride in offering thin and crispy frozen pizzas made with organic ingredients. With a range of flavors including white pizza and four cheese, you can indulge in a pizza that's not only tasty but also made with quality ingredients.
Freschetta Frozen Pizzas: Versatile Options for Every Palate
Freschetta offers a variety of frozen pizzas to suit different tastes. From brick oven-style pizzas to gluten-free options, Freschetta ensures that there's something for everyone. With a diverse range of toppings and crust styles, you can customize your pizza experience.
Caulipower Cauliflower Crust Pizzas: Healthier Choices Without Sacrificing Taste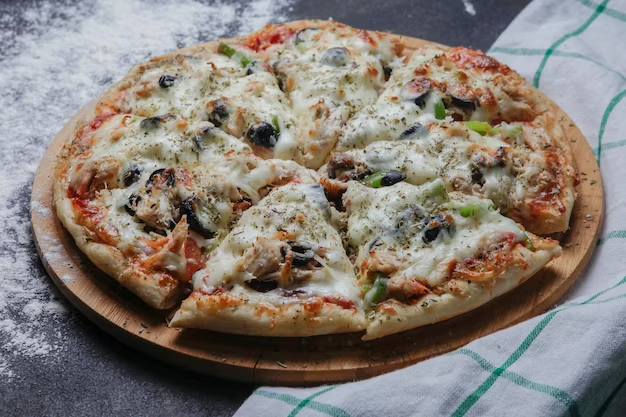 If you're looking for a healthier alternative, Caulipower's cauliflower crust pizzas are an excellent choice. These pizzas offer a delicious way to enjoy your favorite flavors while incorporating the goodness of cauliflower crusts.
Frozen pizzas have come a long way, offering a wide range of flavors and styles that cater to various preferences. Whether you're craving a classic pepperoni or a gourmet creation, these top frozen pizza brands provide convenience and flavor that's ready to enjoy whenever you are.