When it comes to versatile and flavorful ingredients, artichokes are at the top of the list. These unique vegetables have a delightful nutty and slightly sweet taste that pairs beautifully with a variety of dishes. Whether you're a seasoned chef or a home cook looking to experiment, these 9 artichoke recipes will not only tantalize your taste buds but also become cherished staples in your kitchen forever.
1. Spinach and Artichoke Dip: Creamy Classic
This timeless favorite combines artichoke hearts, spinach, cream cheese, and an abundance of cheese for a creamy and savory dip that's perfect for parties or casual gatherings.
2. Grilled Artichokes: Simply Delicious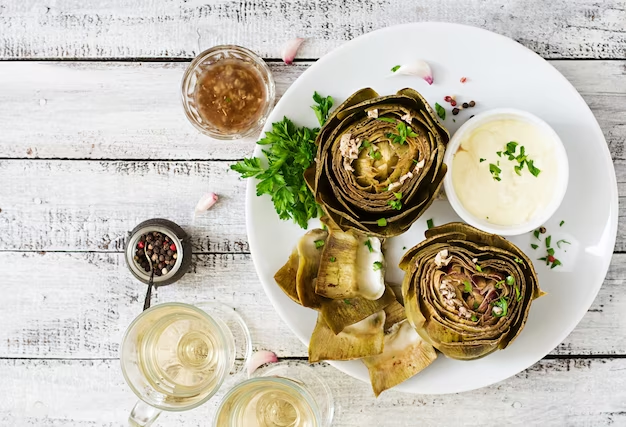 Grilled artichokes are a testament to the beauty of simplicity. Drizzled with olive oil, garlic, and lemon juice, they offer a satisfyingly smoky flavor and make an excellent side dish.
3. Stuffed Artichokes: Savory Indulgence
Elevate your culinary skills with stuffed artichokes. Filled with a delectable mixture of breadcrumbs, garlic, herbs, and Parmesan cheese, these artichokes make for a stunning and flavorful dish.
4. Artichoke and Sun-Dried Tomato Pasta: Quick and Flavorful
Incorporate artichokes into your pasta repertoire. Combine marinated artichokes, sun-dried tomatoes, garlic, and fresh basil with your favorite pasta for a simple yet immensely satisfying meal.
5. Artichoke and Chicken Piccata: Tangy Delight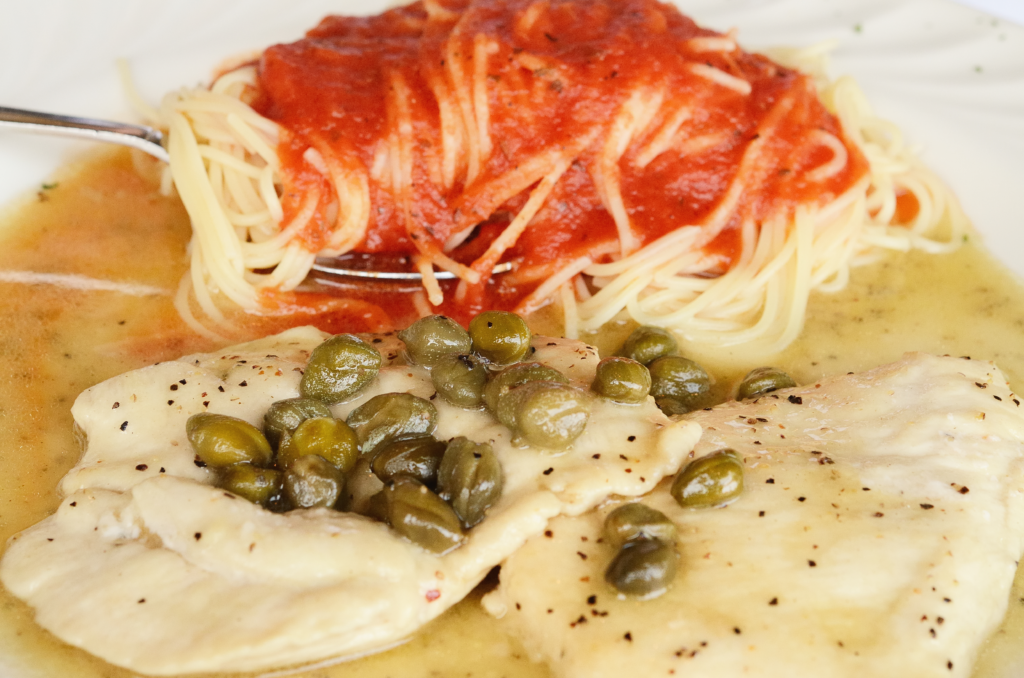 Take your taste buds on a journey with this zesty dish. Chicken breasts cooked in a lemony caper and artichoke sauce provide a burst of flavor that's both comforting and invigorating.
6. Artichoke and Spinach Pizza: Gourmet Twist
Transform your pizza nights with an artichoke and spinach-infused pie. A creamy sauce made from artichokes and spinach, topped with mozzarella cheese and your favorite toppings, results in a gourmet delight.
7. Artichoke Hummus: A Mediterranean Fusion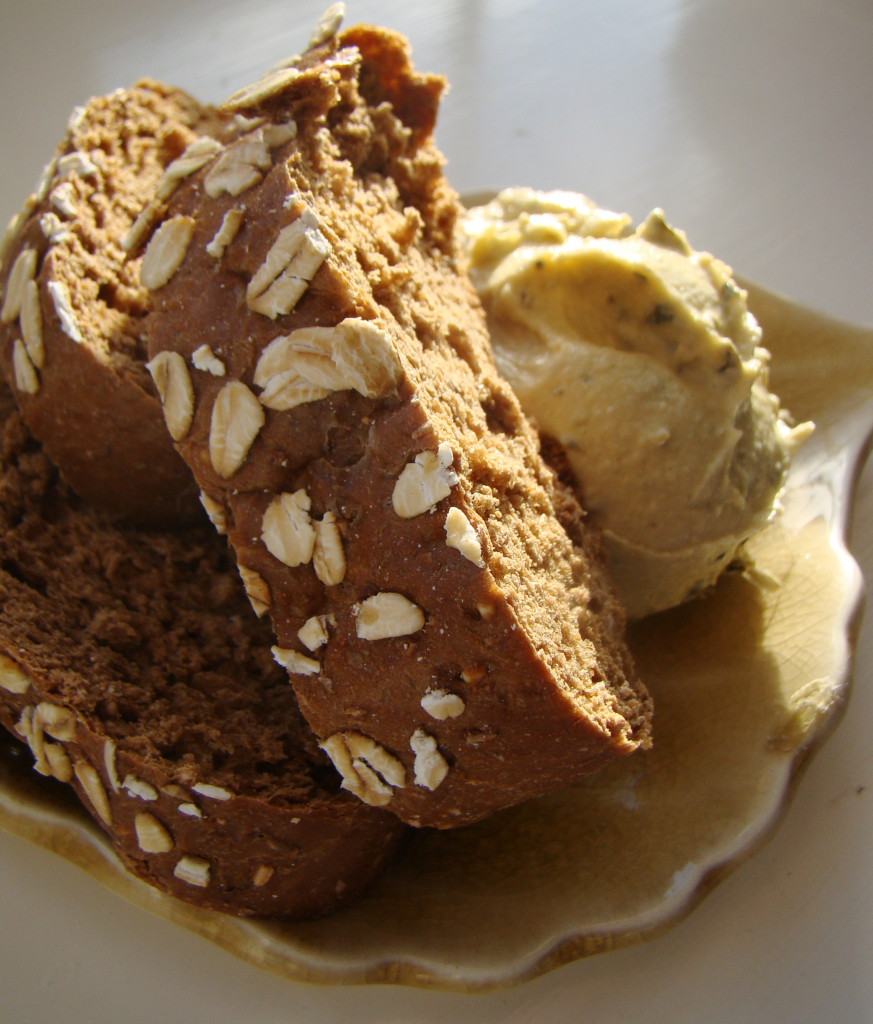 Embrace the artichoke's unique flavors in hummus form. Combine artichoke hearts with chickpeas, tahini, garlic, and lemon juice for a Mediterranean-inspired dip that's perfect for snacking.
8. Mediterranean Quinoa Salad: Fresh and Wholesome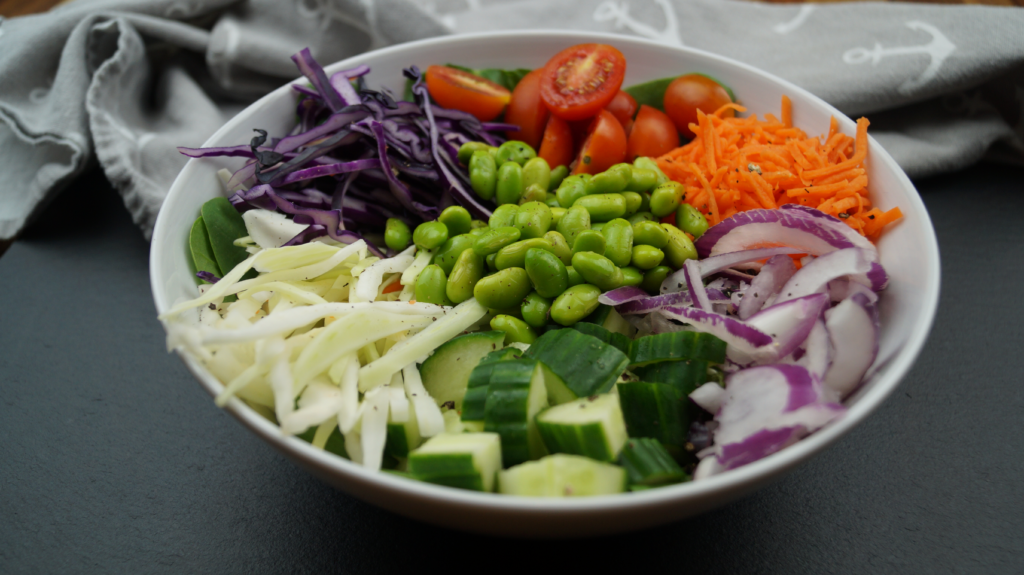 For a refreshing salad bursting with Mediterranean flavors, mix cooked quinoa with chopped artichoke hearts, cherry tomatoes, olives, feta cheese, and a zesty lemon-herb dressing.
9. Artichoke and Feta Stuffed Mushrooms: Elegant Delicacy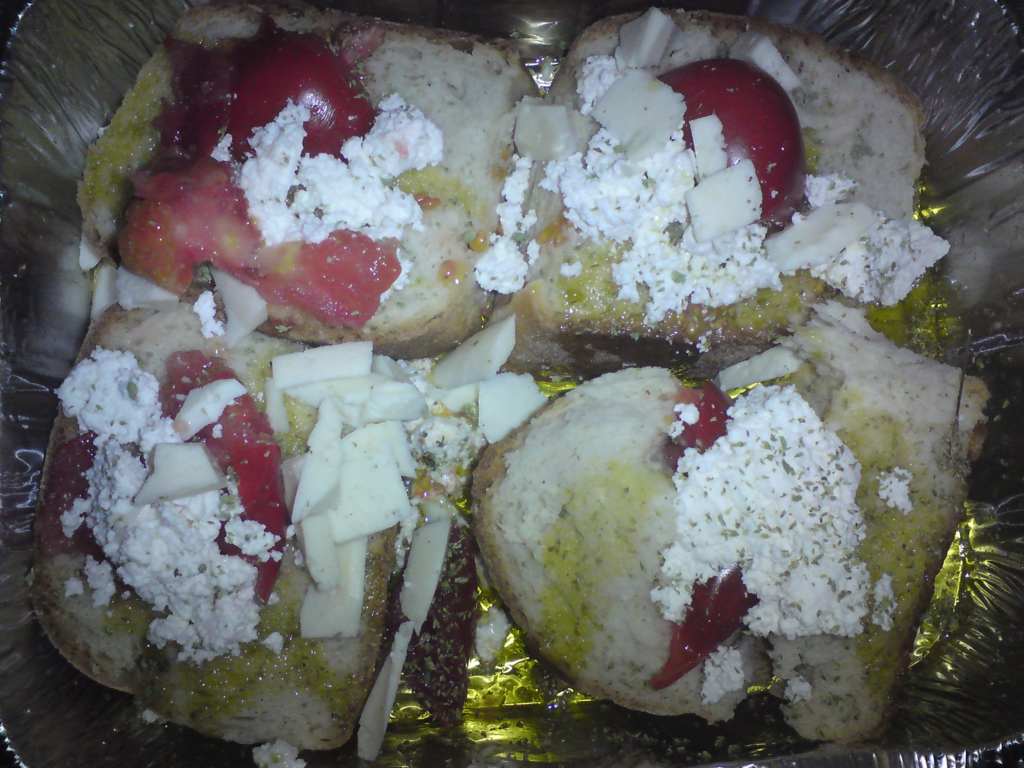 Impress your guests with artichoke and feta stuffed mushrooms. Filled with a mixture of artichoke hearts, feta cheese, and breadcrumbs, these mushrooms are an elegant appetizer option.