Europe is home to some of the most stunning beach destinations in the world, offering crystal-clear waters, picturesque coastlines, and vibrant culture. The good news is that you don't need to break the bank to enjoy a beach vacation in Europe. We've compiled a list of budget-friendly beach resorts across the continent, where you can soak up the sun, enjoy the sea breeze, and relax without overspending.
Algarve, Portugal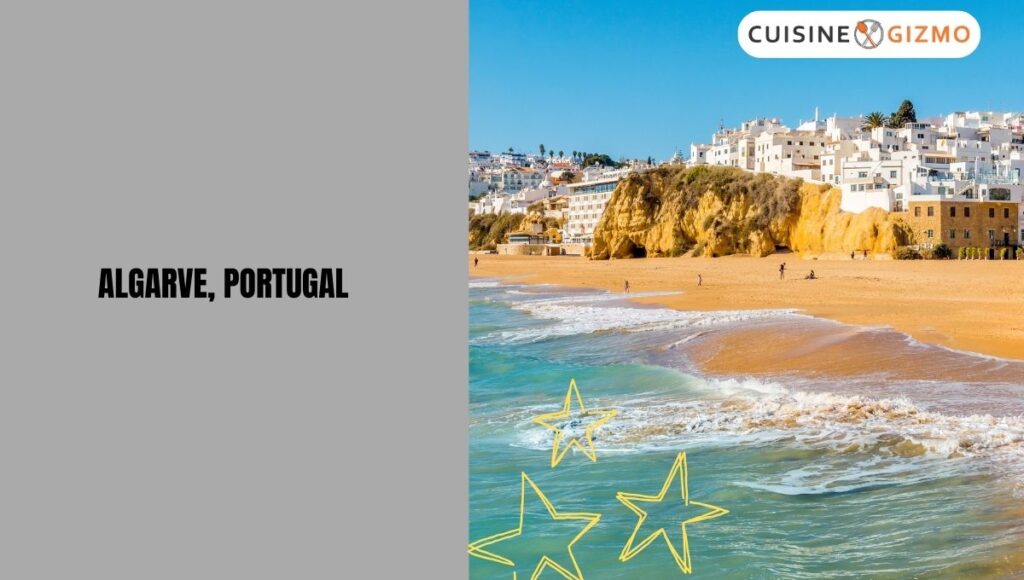 The Algarve region in Portugal is a haven for beach enthusiasts seeking affordability without compromising on beauty. With its golden sandy beaches, dramatic cliffs, and charming towns, Algarve offers a variety of budget-friendly options. Towns like Lagos, Albufeira, and Faro boast an array of accommodations that won't break the bank. You can find cozy guesthouses, budget hotels, and self-catering apartments that provide comfort without the hefty price tag.
Costa del Sol, Spain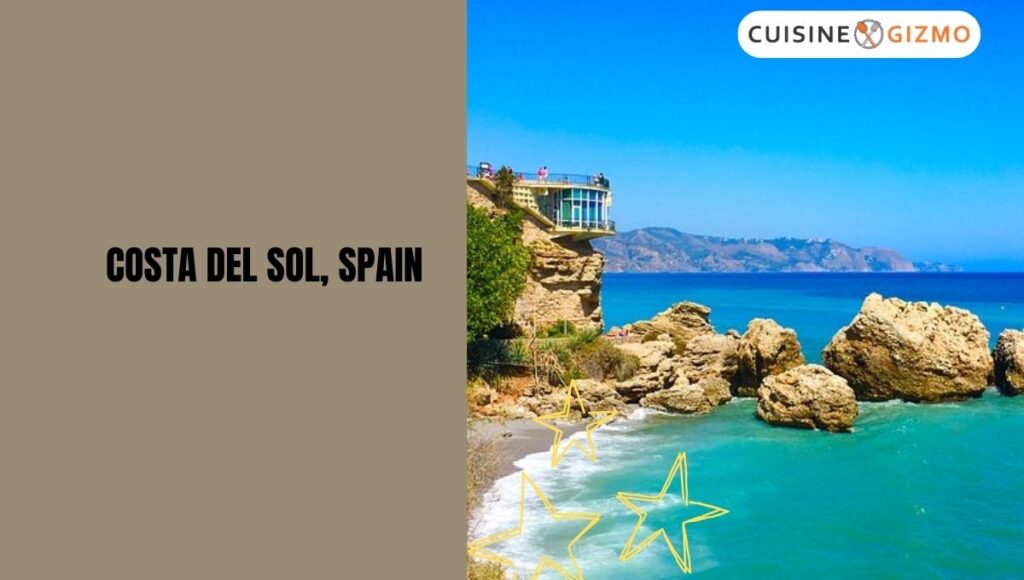 Spain's Costa del Sol is a favorite among travelers seeking affordable beach getaways. Along this sun-soaked southern coast, you'll discover a range of beach towns that cater to budget-conscious travelers. Torremolinos and Benalmádena are particularly known for their wallet-friendly resorts and accommodations. Enjoy the Mediterranean sun, indulge in local cuisine, and explore the vibrant culture of the region—all without straining your budget.
Crete, Greece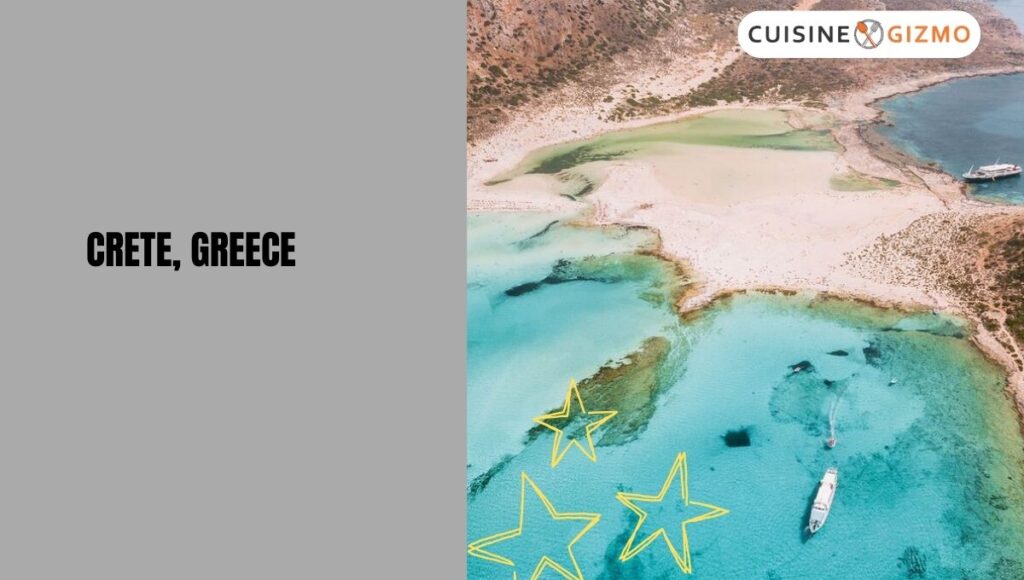 Greece's stunning islands and coastal areas have long been associated with dreamy beach vacations. Among these destinations, Crete stands out as a budget-friendly option that doesn't compromise on beauty. The island offers a mix of pristine beaches, historic sites, and traditional charm. You'll find affordable resorts and guesthouses in towns like Chania and Heraklion, providing a perfect base to explore the island's rich culture and natural beauty.
Bulgarian Black Sea Coast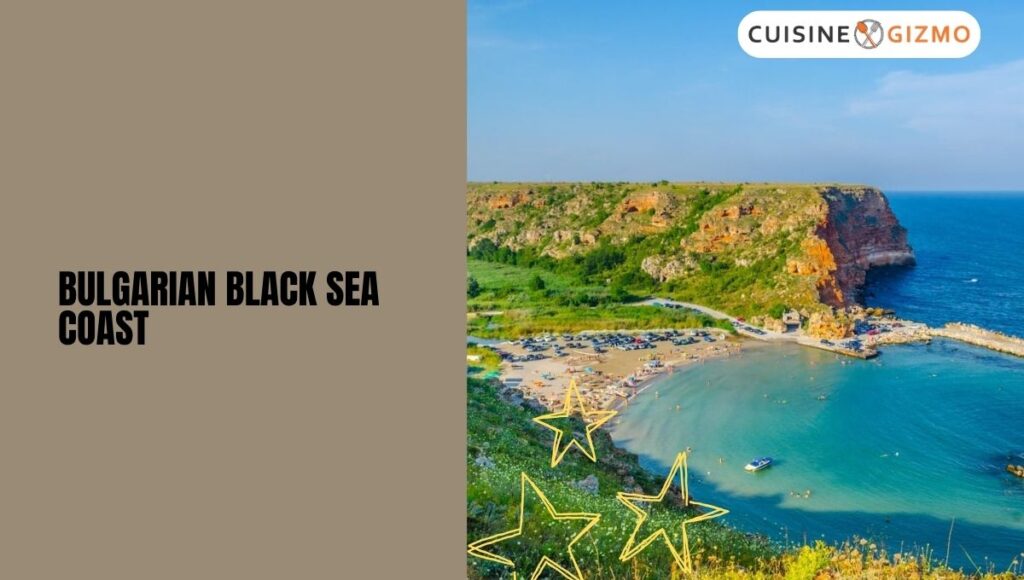 For an Eastern European beach escape that won't break the bank, head to Bulgaria's Black Sea Coast. Sunny Beach, in particular, has gained a reputation as a budget-friendly destination offering both beaches and nightlife. The area is dotted with affordable resorts, hotels, and lively entertainment options. Soak up the sun during the day, and enjoy the vibrant atmosphere after sunset—all while staying within your budget.
Turkey's Mediterranean Coast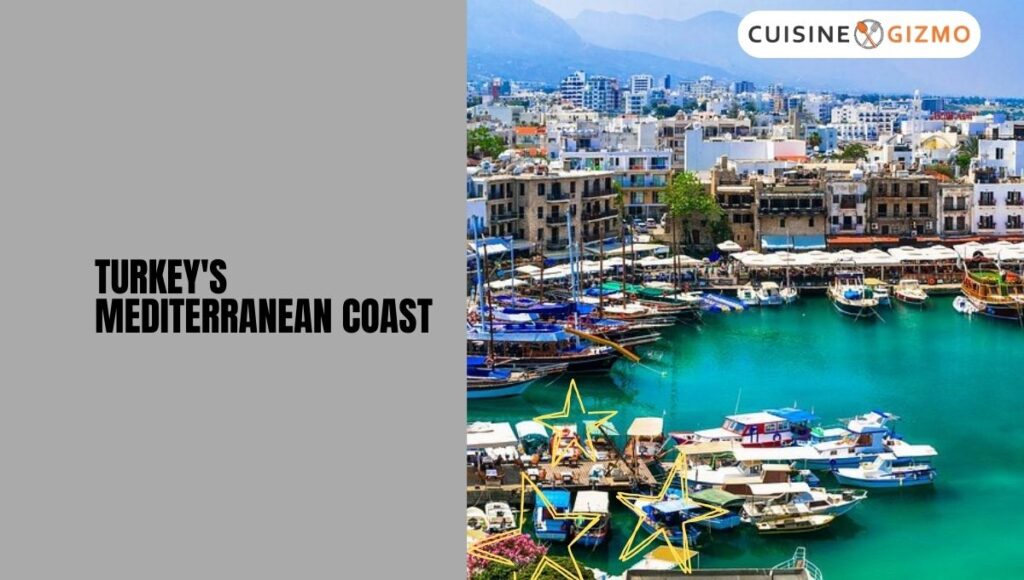 Turkey's Mediterranean coast offers a blend of history, culture, and stunning beaches at a fraction of the cost of some other Mediterranean destinations. Cities like Antalya and Bodrum boast beautiful coastlines, ancient ruins, and a vibrant culinary scene. You'll find budget-friendly accommodations that offer comfort and proximity to both cultural landmarks and relaxing beaches.
When planning your next beach vacation in Europe, rest assured that you don't need to spend a fortune to enjoy the beauty and relaxation that the continent has to offer. These budget-friendly beach resorts provide the perfect combination of sun, sea, and savings, ensuring a memorable getaway without breaking your bank.