Effortless and Delicious Solutions for Busy Nights
Life can get hectic, and finding time to prepare a wholesome dinner can be a challenge. But don't worry! In this article, we've curated 7 easy and quick dinner ideas that will save you time without compromising on flavor. These recipes are designed to make your evenings stress-free and satisfying. Let's dive into the world of effortless cooking!
Evenings are often a rush, but that doesn't mean dinner has to suffer. With these quick and easy recipes, you can enjoy delicious and nourishing meals without spending hours in the kitchen.
One-Pot Pasta: A Complete Meal in Minutes
The beauty of one-pot pasta lies in its simplicity. Choose your favorite pasta, throw it into a pot with water, add your preferred veggies and protein (like chicken, shrimp, or sausage), and pour in your favorite sauce. Let it cook until the pasta is done and everything is heated through.
Sheet Pan Meals: Oven Magic for Busy Cooks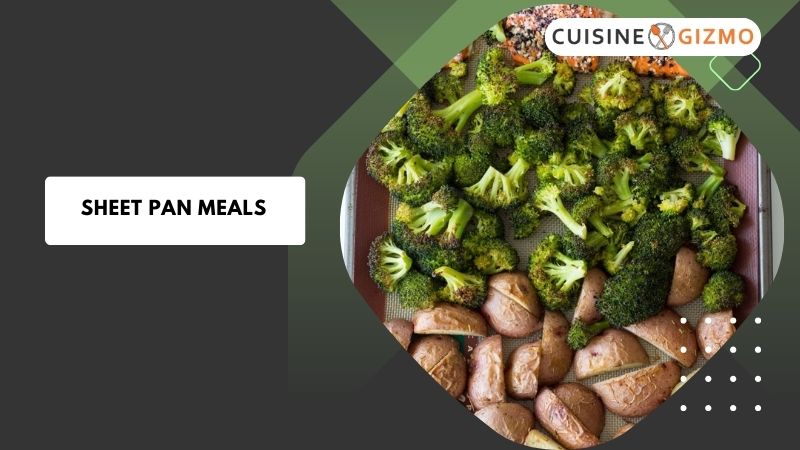 Sheet pan meals are a game-changer for busy individuals. Place your choice of protein (chicken, fish, tofu) and a variety of chopped vegetables on a sheet pan. Drizzle with olive oil, season with your favorite spices, and let the oven do the work. The result? A flavorful and wholesome meal.
Stir-Fry: Speedy and Flavorful Creation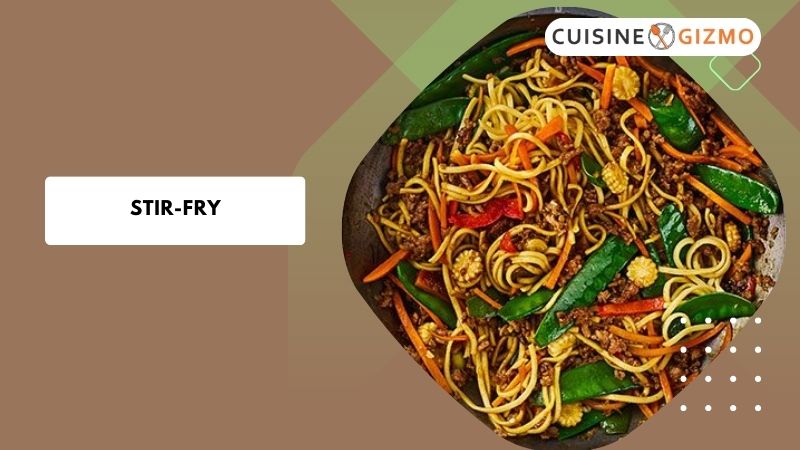 Stir-fry is a go-to option when time is of the essence. Quickly cook thinly sliced meat (beef, pork, or chicken) and an assortment of vegetables in a hot pan with a stir-fry sauce. Serve this delectable mix over rice or noodles for a satisfying meal.
Salad with Rotisserie Chicken: Fresh and Effortless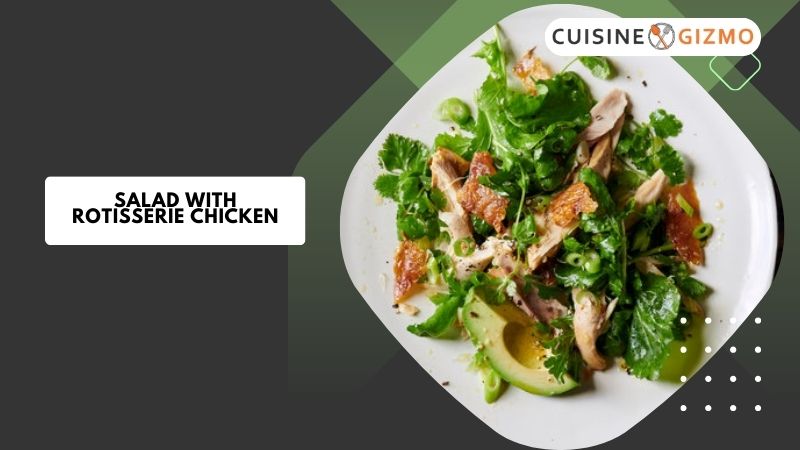 When you're short on time, a rotisserie chicken comes to the rescue. Simply shred the succulent meat, toss it with your favorite salad greens, add veggies, nuts, and dressing. You have a wholesome salad with a burst of flavors.
Omelette or Scramble: Breakfast for Dinner, Sorted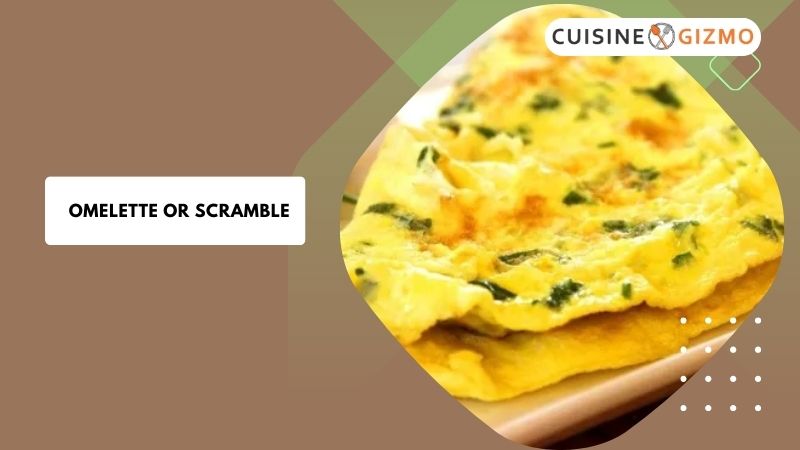 Who says breakfast is only for mornings? Whisk eggs and pour them into a heated skillet. Add chopped veggies, cheese, and your choice of meats. Cook until the eggs are set and serve this delightful omelette or scramble with a side of toast.
Pita Pizzas: Customizable and Quick Delight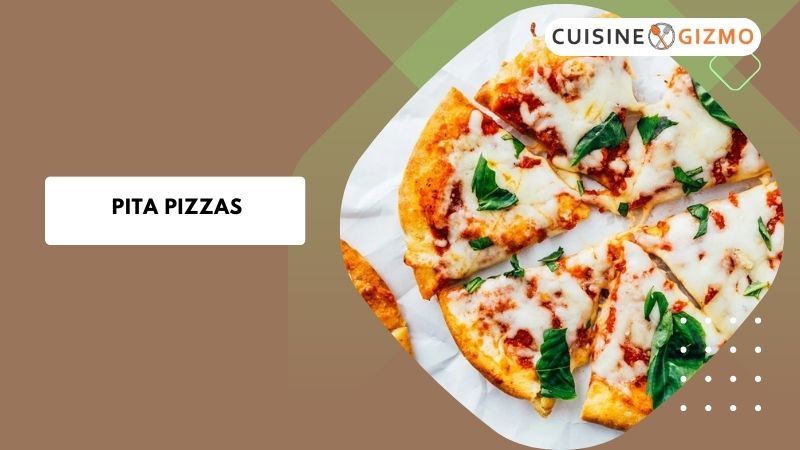 Craving pizza but short on time? Pita pizzas are here to save the day. Spread tomato sauce on pita bread, sprinkle with cheese, and top it with your preferred ingredients. Toast in the oven until the cheese is wonderfully bubbly.
Busy evenings no longer mean compromising on dinner. These quick and easy recipes ensure that you can enjoy delicious meals without the stress of lengthy preparation.