Embarking on a honeymoon road trip is a dream come true for many couples. The open road, breathtaking landscapes, and the company of your loved one create an unforgettable experience. In this article, we will guide you through ten captivating US destinations that are perfect for a romantic honeymoon road trip. From charming coastal towns to majestic mountain ranges, these destinations offer a blend of adventure, relaxation, and romance.
1. Asheville, North Carolina: A Mountain Escape
Nestled in the Blue Ridge Mountains, Asheville offers a blend of natural beauty and cultural vibrancy. With a thriving arts scene, charming cabins, and panoramic mountain views, this destination sets the stage for a cozy and romantic getaway.
2. Napa Valley, California: A Wine Lover's Paradise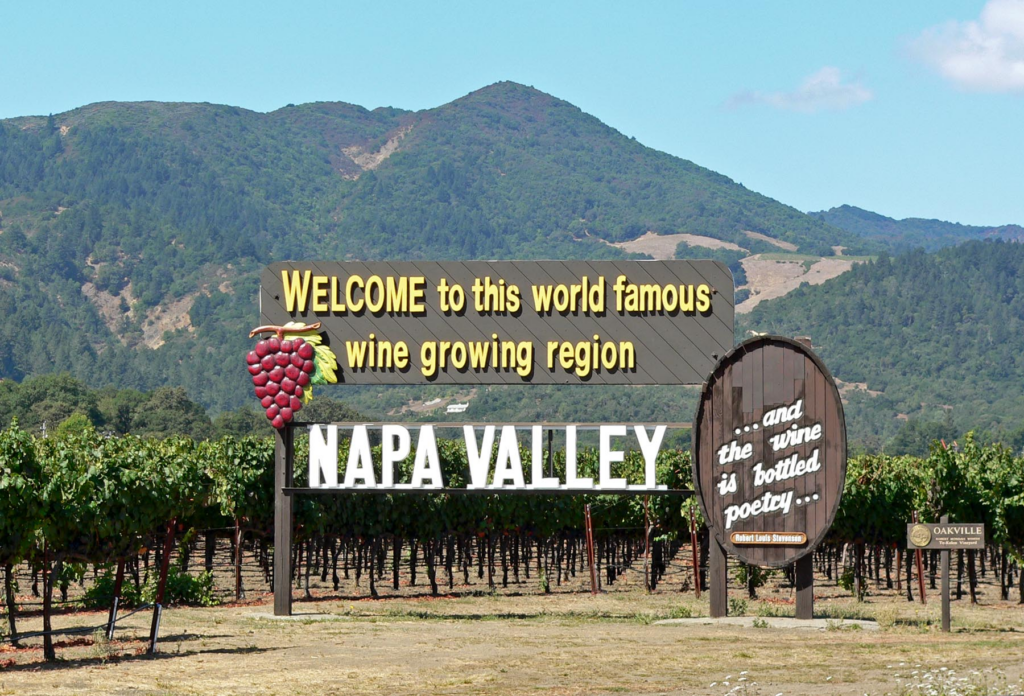 For wine enthusiasts, Napa Valley is the ultimate destination. Explore world-class wineries, take hot air balloon rides over vineyards, and savor gourmet dining experiences surrounded by picturesque landscapes.
3. Savannah, Georgia: Southern Charm and Elegance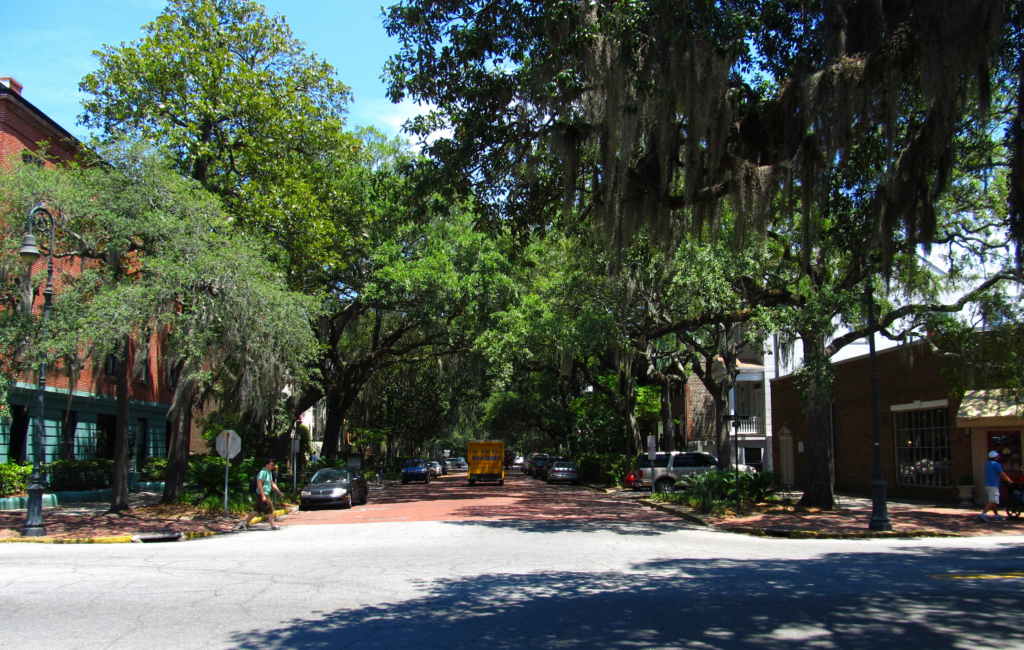 Savannah's cobblestone streets, horse-drawn carriage excursions, and historic buildings exude timeless charm. As you stroll through the city's squares and waterfront, you'll be transported to a world of elegance and romance.
4. Cape Cod, Massachusetts: Maritime Beauty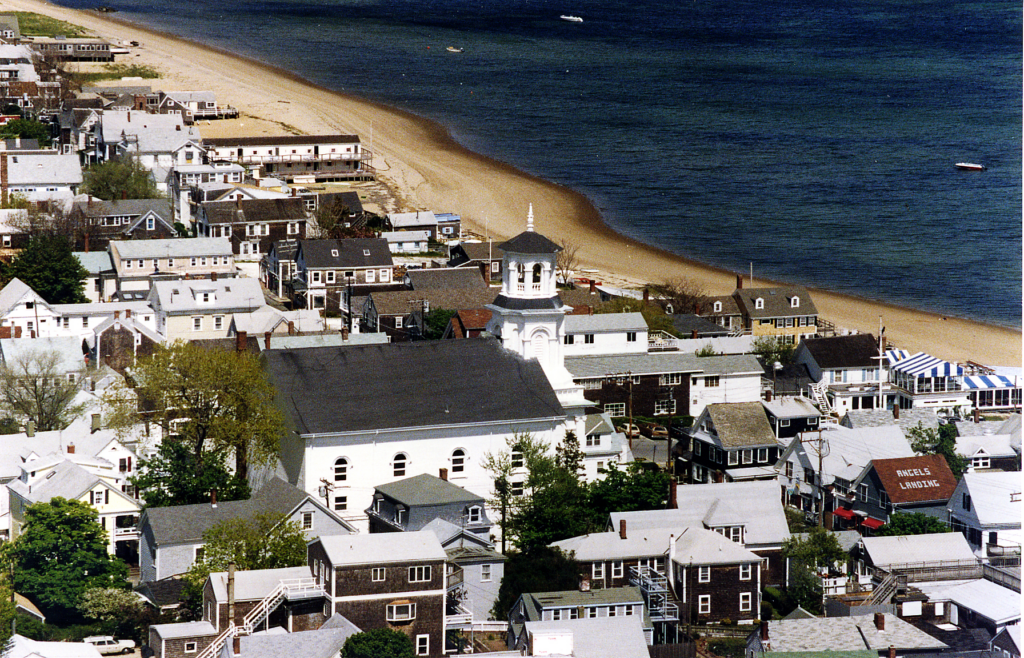 Cape Cod's serene beaches, fresh seafood, and iconic lighthouses create an idyllic setting for couples seeking relaxation and coastal charm. Take leisurely walks on the beaches and indulge in the Cape's maritime allure.
5. Charleston, South Carolina: Antebellum Romance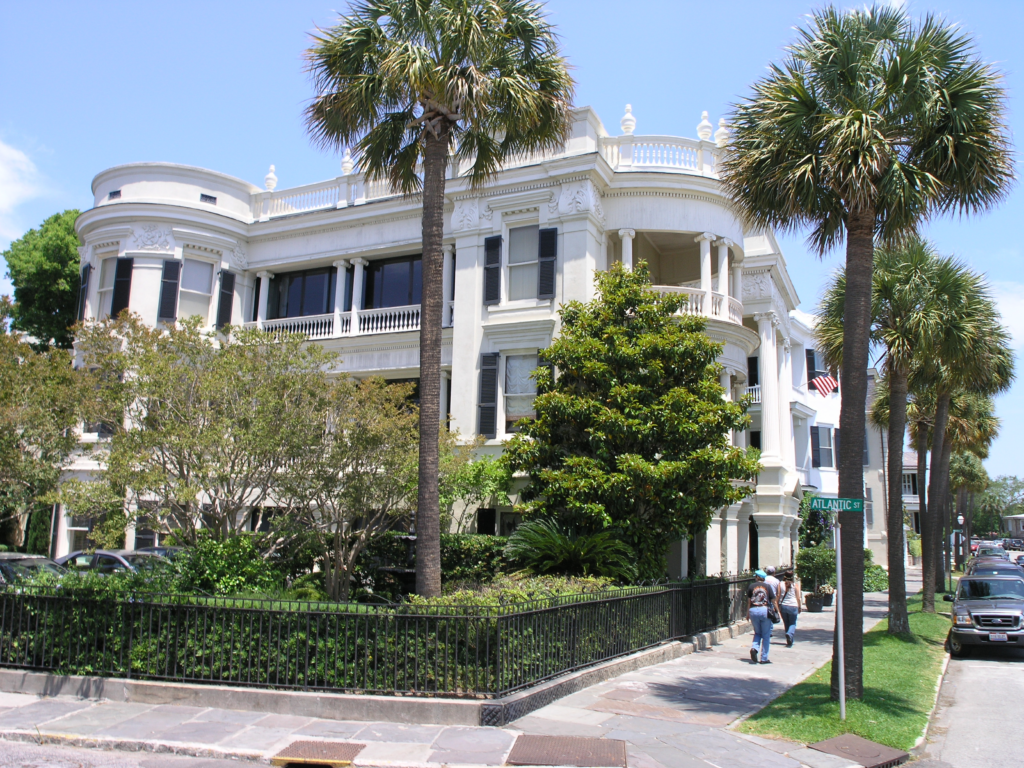 With antebellum architecture, picturesque waterfronts, and romantic plantation tours, Charleston is a city steeped in history and elegance. The city's ambiance is perfect for couples who appreciate timeless romance.
6. Sedona, Arizona: A Spiritual Desert Oasis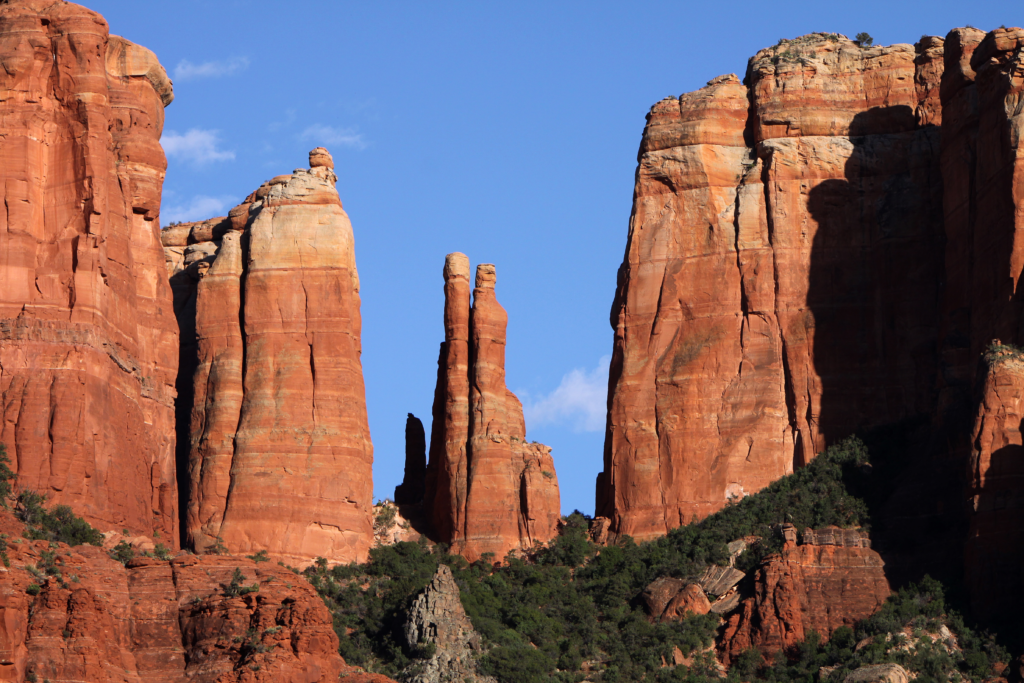 Sedona's red rock formations and spiritual energy make it a unique and captivating destination. Indulge in spa treatments, hike through breathtaking landscapes, and stargaze under the desert sky.
7. Key West, Florida: Tropical Bliss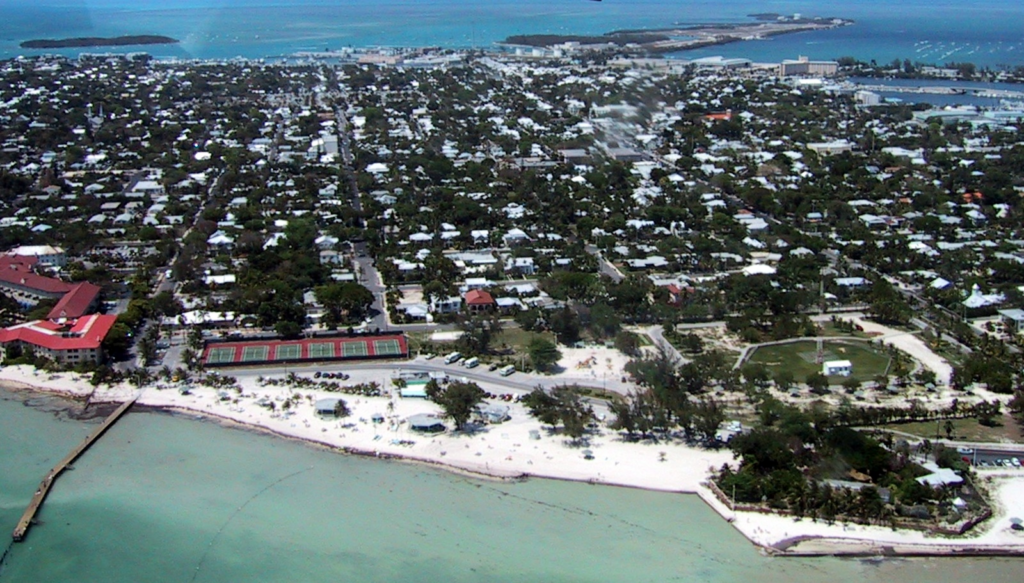 At the southernmost tip of the US, Key West offers a tropical paradise with sunsets, water activities, and a lively arts scene. The island's vibrant energy and relaxed atmosphere create the perfect backdrop for romance.
8. Lake Tahoe, California/Nevada: Tranquil Waters and Majestic Mountains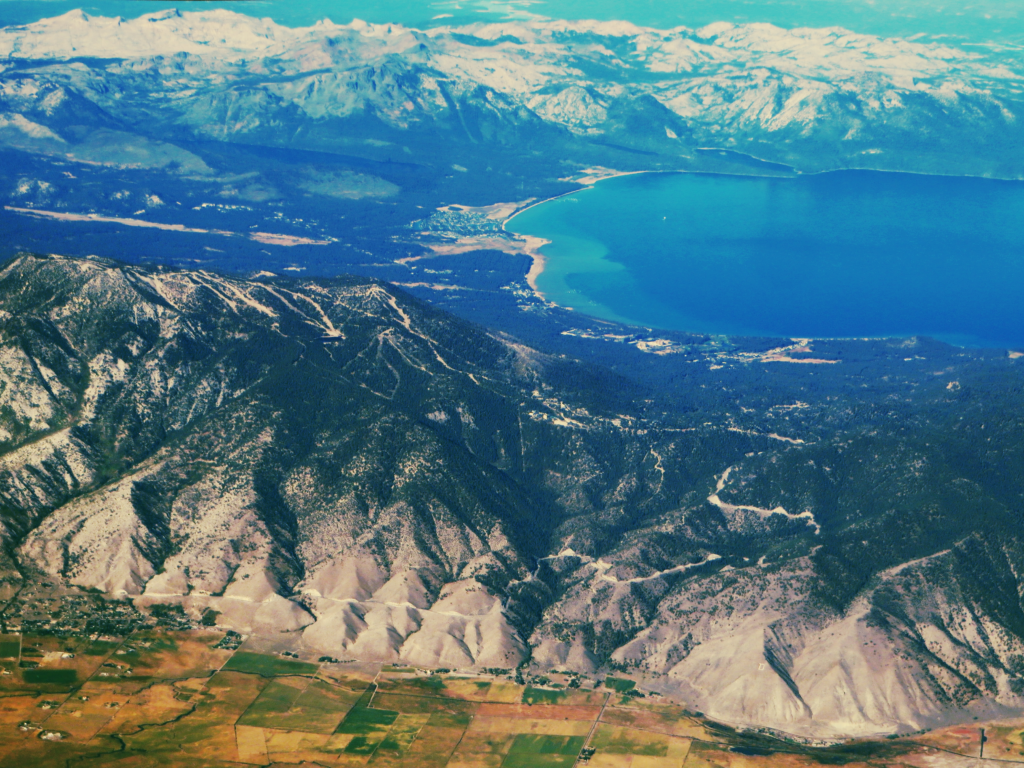 Surrounded by crystal-clear waters and stunning mountains, Lake Tahoe offers a serene and romantic escape. Whether you relax by the lake or explore the surrounding trails, the natural beauty will leave you in awe.
9. Bar Harbor, Maine: Coastal Charm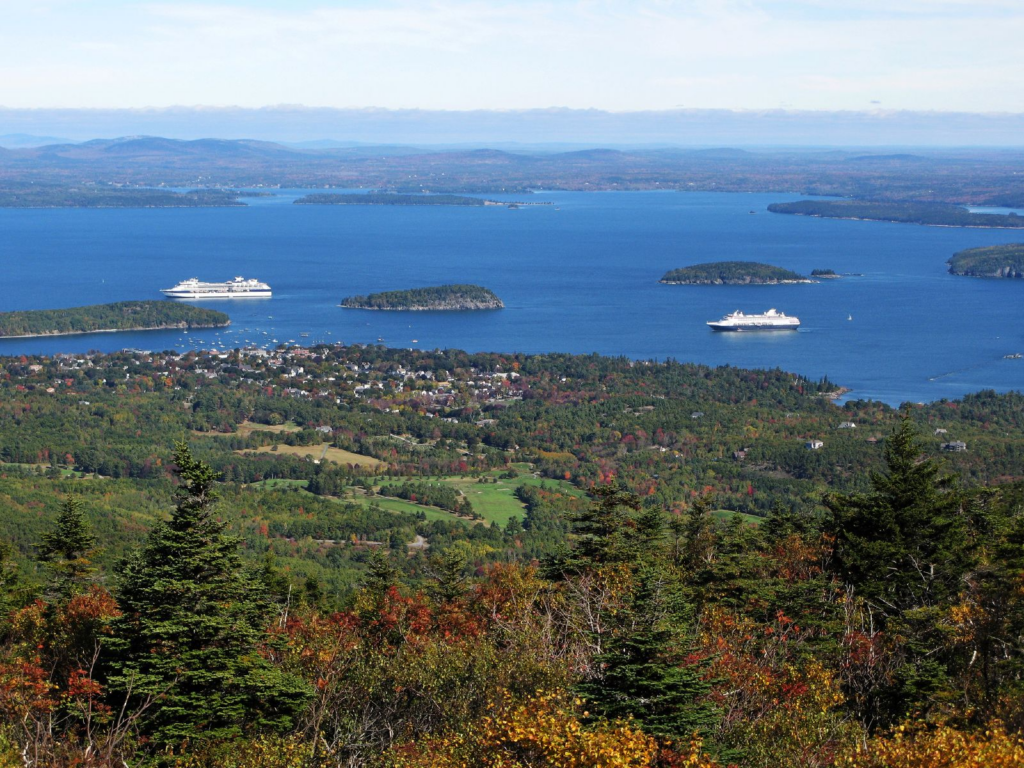 Explore Acadia National Park, embark on whale watching adventures, and savor fresh lobster in the quaint coastal town of Bar Harbor. The blend of natural beauty and maritime charm is ideal for a romantic retreat.
10. Big Sur, California: Coastal Majesty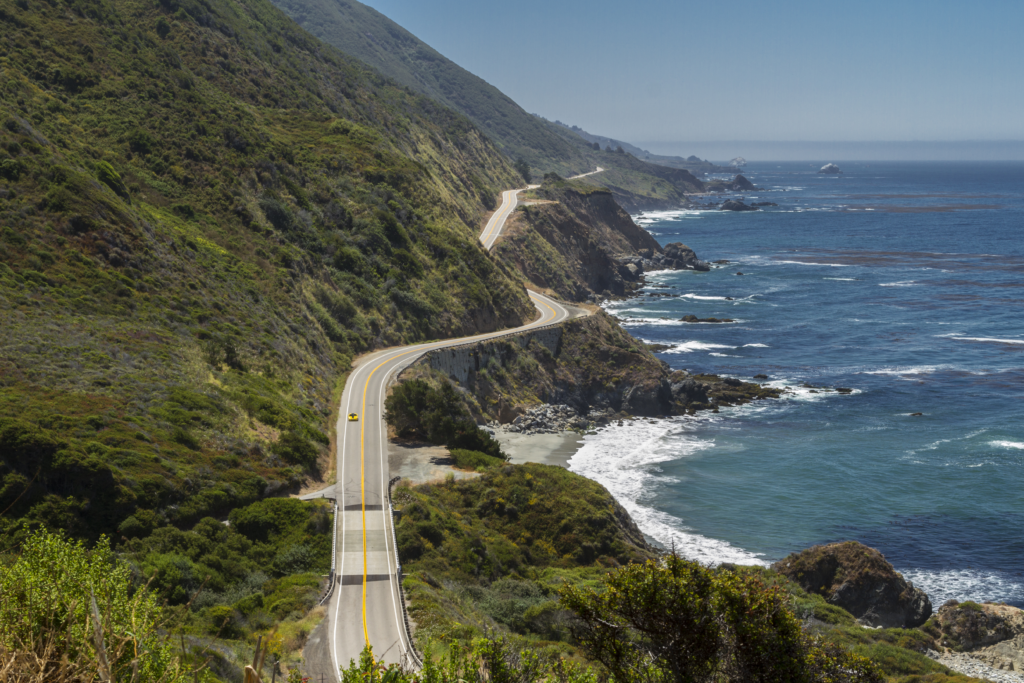 Driving along the Pacific Coast Highway through Big Sur is an experience of unparalleled beauty. Marvel at the dramatic cliffs, breathtaking ocean views, and enjoy the tranquility of exquisite seaside accommodations.
A honeymoon road trip is an opportunity to create cherished memories and embark on a journey of love and discovery. From the misty mountains of Asheville to the coastal majesty of Big Sur, each destination on this list offers a unique and unforgettable experience for couples seeking romance and adventure.