The microwave isn't just a convenient tool for reheating leftovers; it's also a powerful ally in creating delicious dishes from scratch in a matter of minutes. Whether you're a busy professional, a student on-the-go, or simply someone who loves instant gratification, these microwave recipes are here to save the day. From indulgent sweets to savory delights, discover a world of flavors that can be prepared at the speed of light with just a microwave and a few basic ingredients.
Microwave cooking has revolutionized the way we approach food preparation. Its speed and convenience are unmatched, making it a go-to choice for those moments when hunger strikes unexpectedly.
Chocolate Chip Cookie: Single-Serve Delight in Seconds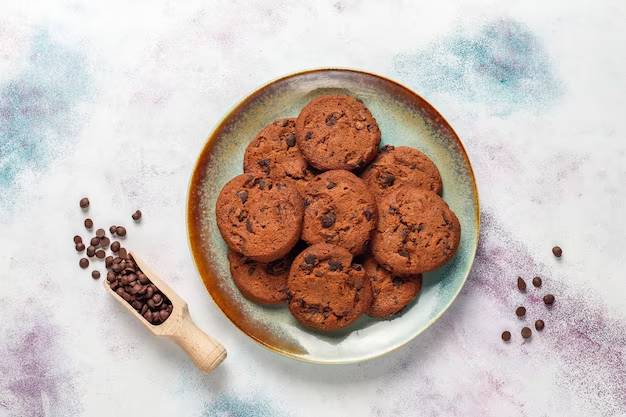 Craving a warm, gooey chocolate chip cookie but don't want to bake an entire batch? This recipe has you covered. Mix together butter, sugar, vanilla, egg yolk, flour, salt, and chocolate chips, then microwave for 30 to 60 seconds. Voila! A freshly baked cookie all to yourself.
Fastest-Ever Lemon Pudding: A Zesty Dessert Ready in 10 Minutes
Dessert cravings can be relentless, but fear not. Create a light and lemony pudding in just 10 minutes with the magic of the microwave. Indulge in the tangy sweetness that'll satisfy your sweet tooth.
Chilli Con Carne: A Flavorful Microwave Hack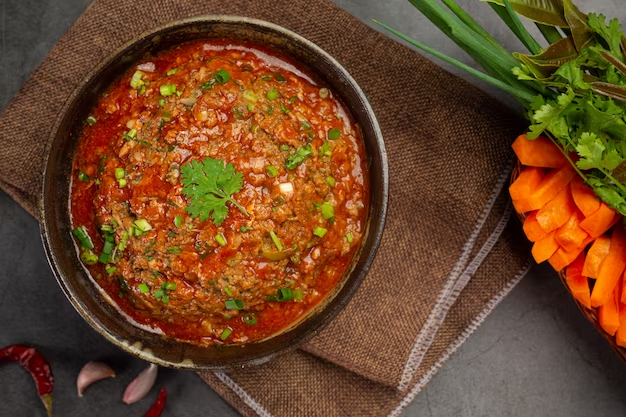 Craving a hearty chili but short on time? Create a quick and easy microwave chili by softening garlic and onion, adding less spice, a stock cube, dark chocolate, kidney beans, and tomatoes, and microwaving for 4 minutes. A warm and comforting meal is just moments away.
Crispy Bacon: Perfectly Cooked Bacon with Less Mess
Bacon lovers, rejoice! Experience the joy of perfectly crispy bacon without the mess of stovetop cooking. Simply fold bacon slices between kitchen paper and microwave for two minutes per slice. Enjoy the delicious results with minimal effort.
Chocolate and Coffee Mug Cake: Endless Dessert Possibilities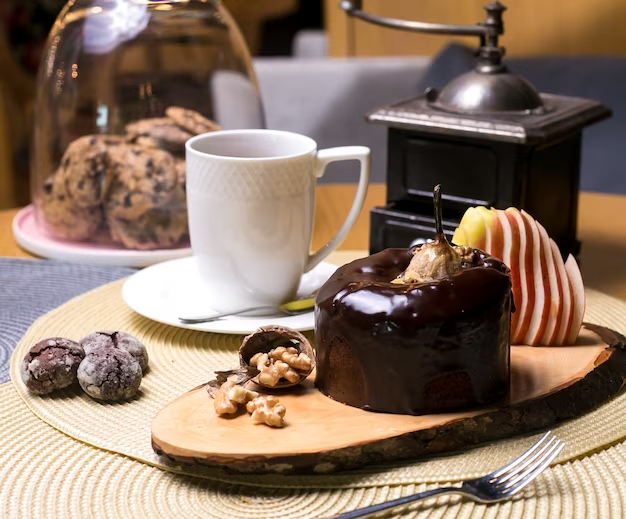 Craving a warm and decadent dessert? Mug cakes are your answer. Begin with a classic chocolate and coffee recipe, then unleash your creativity with variations. In mere minutes, you'll have a delectable treat ready to devour.
Scrambled Eggs: A Quick and Wholesome Breakfast Fix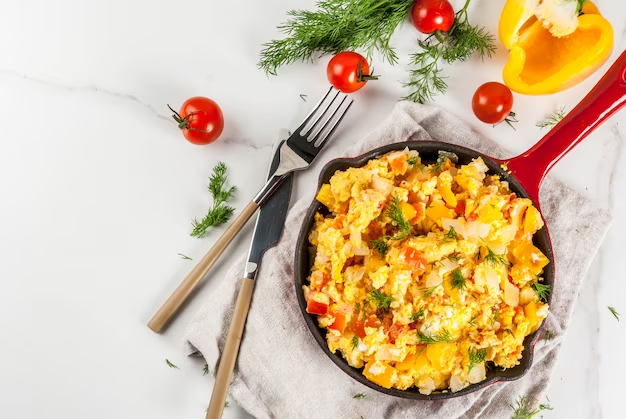 Start your day right with a protein-packed breakfast. Prepare scrambled eggs in the microwave by mixing them with milk and seasoning. In no time, you'll have a nutritious and satisfying meal without any pans to clean.
Frothy Milk: Elevate Your Coffee Game in Seconds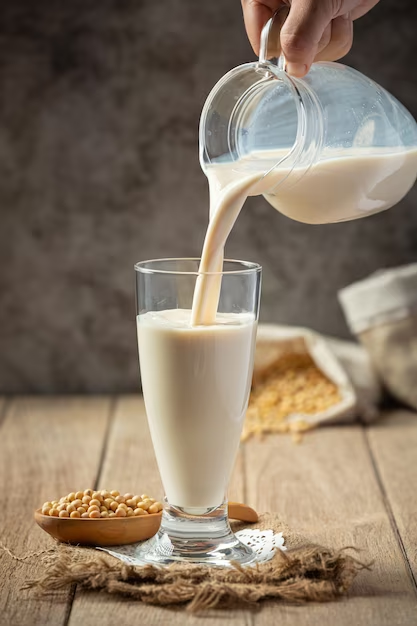 Achieve coffee shop-worthy frothed milk at home. Simply shake milk in a jar, microwave for 30 seconds, and experience the perfect froth for your favorite beverages. Your morning coffee just got an upgrade.
Chocolate Orange Pudding: Instant Indulgence in a Cup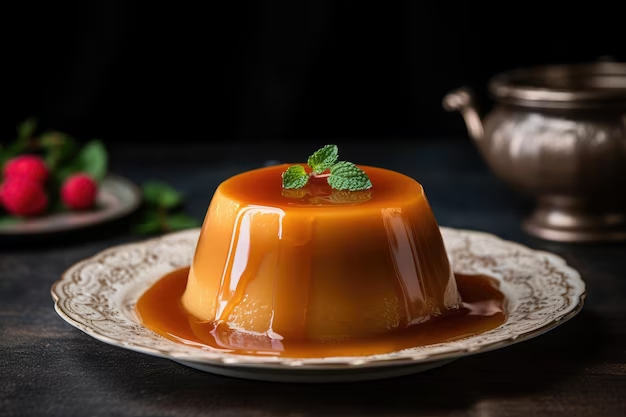 Indulge your sweet tooth with a quick and indulgent sticky pudding. Using chocolate spread, marmalade, and basic pantry ingredients, create a delightful dessert that's both comforting and luxurious.
French Toast: A Mug of Morning Delight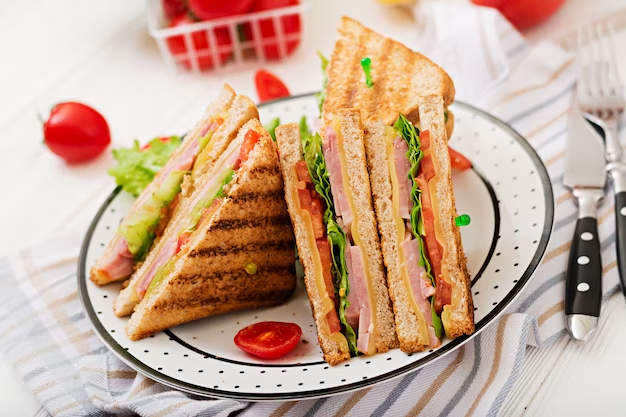 Enjoy the classic comfort of French toast in a mug. Add blueberries and maple syrup to elevate your breakfast experience. With just a minute and a half in the microwave, you'll have a delicious morning treat.
Microwave cooking is more than just a convenience; it's a tool that empowers you to create delicious dishes with minimal effort and time. These microwave recipes are a testament to the culinary wonders that can be achieved in minutes.